Create an interactive website

by adding

animations

,

banners

,

games

or flash

videos

.
It is

easy and quick

: you just need to add a Flash block and to send your .swf file.This feature is available for all the

Premium websites

.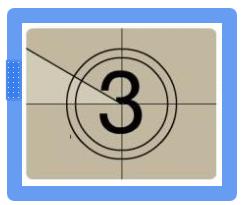 By using the Flash block, you can for example:
create an animation on your website (clock, countdown, cartoon...)
create a banner (animated text)

add small games
create videos...
To add a SWF file on your website:
create a Flash block on your page
click on the button Choose the animation
and, in the file selector, send a .swf file
Last update: January 30, 2018