As we have already seen it, it is essential, when you own an onlineshop, to create calls to action, that is to say custom buttons which encourage your visitors to take action. These marketing tools are very effective and allow you to increase your conversion rate and thus to significantly increase your revenue.
Boost your onlineshop sales with calls to action
Custom buttons allow you to get people to view your products, to get information about your onlineshop (by downloading a file for instance) or to buy your products. An efficient call to action should be clear and highly visible: use bright colors and action verbs!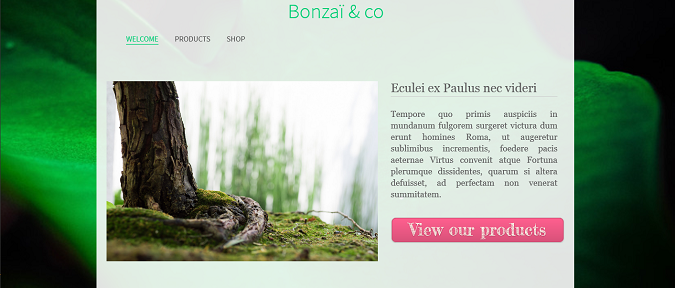 Improve your website
With custom calls to action, you will be able to improve your onlineshop: people will find it easier to browse your website and store and they will appreciate it. Moreover, calls to action allow you, in addition to being aesthetically pleasing, to customize your website design.
Get more customers
Finally, your calls to action will allow you to get more customers, for example, by adding a button encouraging your visitors to subscribe to your onlineshop newsletter.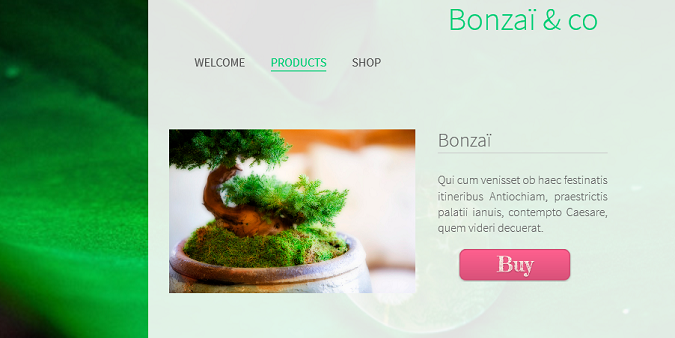 How to create calls to action on your website?
With SiteW Button block, it is very easy to create custom calls to action. You just need to follow the steps below:
Begin with inserting a Button block on the website modification page
Enter your text in the proper field
Select your button link : external link, email or internal link
Click on the Design button to:
Select the style of your button
Choose the colors of your button text and background

Define the corners, the spacing, as well as the border width of your button
You can finally check the Add an icon box to add an icon to your button
You now know how you can boost your onlineshop sales and increase your revenue, by adding custom buttons or calls to action to your website. It is up to you now!