In the UK, online sales increased by
10.1% compared with September 2013.

And more than

46 billion US$

were spent during the sale season last year in the United States. If you run an online store, it is time to get ready for the sale period, SiteW will give you some advice to do so.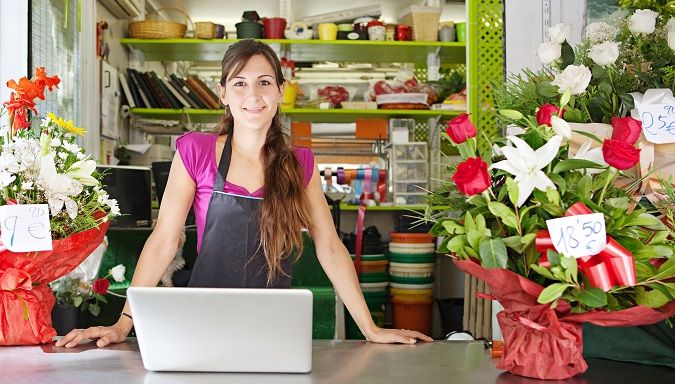 Have your stock ready
Track your order story on the My websites page, by clicking on Blocks > Orders and determine which products are the most sold. Our automatic stock management tool will allow you to manage very easily your stock since they will be decreased depending on your sales. you will be able to activate this option, on the website edition tool, by selecting your Store block and clicking on Manage payments. The management window will then open and you will be able to tick the option under the Stocks tab. You will also have the possibility to choose when your stock will be decreased (shipping, delivery, payment).
Offer large discounts
Most of people expect good prices during the sale season. 50% sales naturally attract many more people than 20% sales.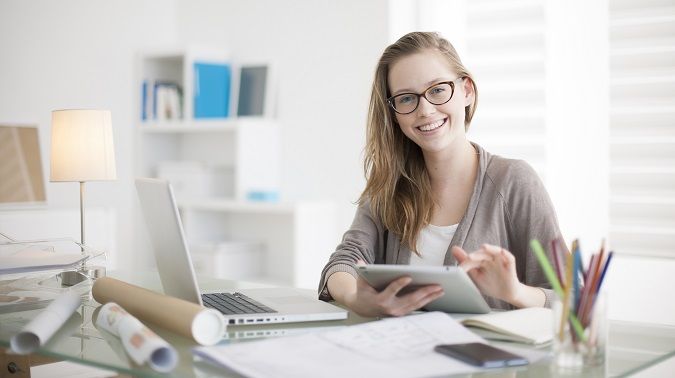 Update your product descriptions
During the sale period, write the pre-discount cost (crossed-out), the reduced price and the sale percentage. It will be extremely easy to modify your product descriptions during the sale season: you will only need to click on the product and modify its description and write its former price in the Strikethrough price field.
Change your website design for sale period
Always mention the word "sales" as well as the dates of the sale period on your website. Our Box, Widget/Ribbons and Button blocks will allow you to add banners and buttons to your website. It will also allow you to create Calls to action (=buttons directing to keypages of your website). You will be able to modify them whenever you want, depending on your needs and on your website design. Remember your homepage is determining, you can for instance add some pictures of your star products as well as the sale percentage. You can do so thanks to our Image block.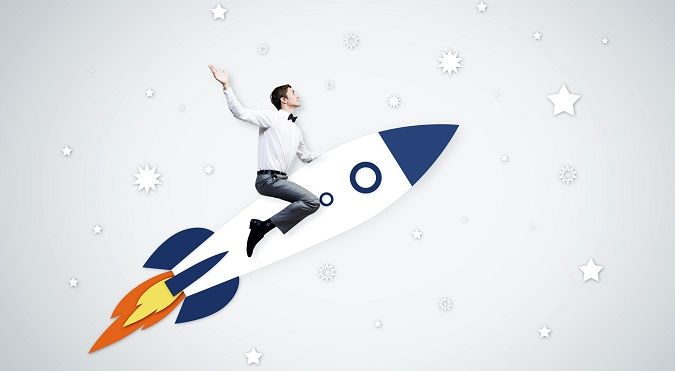 Create a sale specific page
We advise you to create a specific page during the sales. To add a page to your website, nothing more simple, you only need to click on the New page button on the left of the website edition tool. The Premium and Pro packages offer unlimited pages.
We wish you good sales!