How to do this?
You only need to go to the website creation page and click on the Design tab, then on Change template. Then, simply choose any template you want.
Why release these two new templates?
The Internet evolves very quickly and we make a point to try and follow the trends. That's why we are always working on improving our service. With the release of the new version of our tool, we consider our mission to offer you new templates. They are more modern and will better match your expectations.
Cristal is a beautiful light template.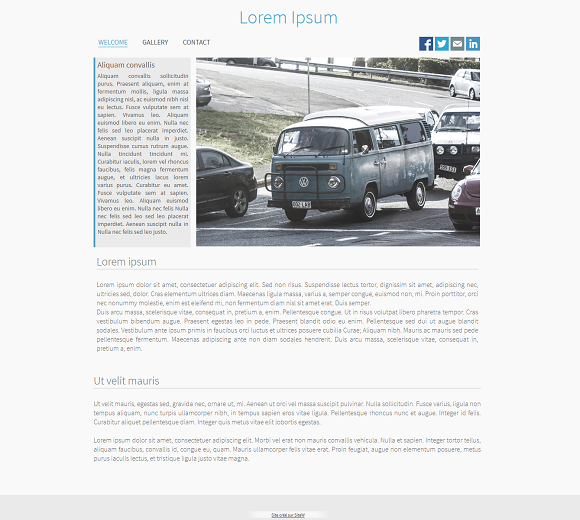 Elegance is a very classy dark template.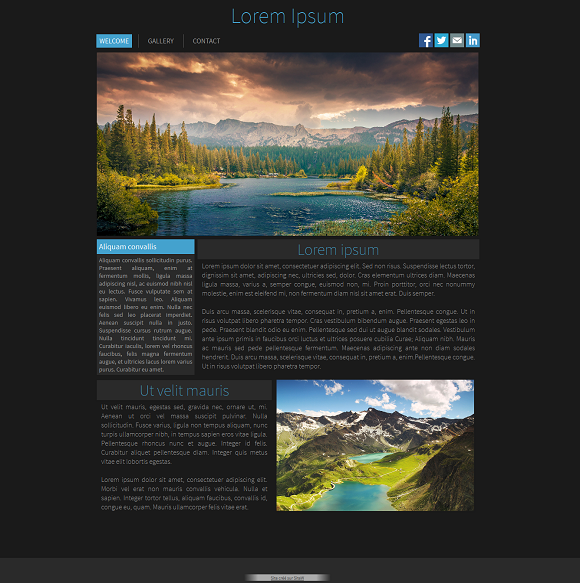 You will be able to customize these templates depending on your needs and taste, by adding the blocks you wish to your website. We remind you, that it is extremely easy to change the design of your SiteW website. You can change it, in a few clicks, without damaging or losing your website content.  Don't hesitate to read our comprehensive guide for the website creation tool.