How to crop an image to a shape?
Cropping an image to a shape is now possible by configuring the Image block's settings. To crop an image to a shape, just follow these steps:
Insert an Image block into your site
On the left, in the blue panel, click on the Design button.
Check Cut to a shape
Click on Choose the shape
Select your shape and click on Apply

Our Tip-top Tip
Deliver one piece of information at a time:
Use a figurative image with a simple icon

Use a texture with a more complicated icon
Use examples of the shape crop tool
Pump up your resume or your team presentation
A resume or a team presentation can quickly become boring. On the other hand, you must be serious in order to create a good image. It is thus difficult to stand out while not weakening the message of confidence that you want to convey. In conclusion, it can be wise to adjust the presentation. The shape crop tool can help you make the difference.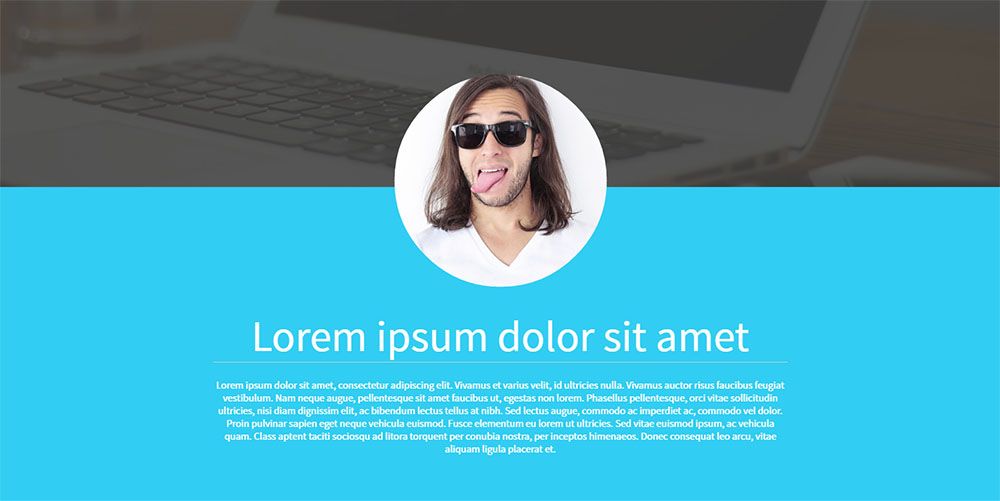 Create a patchwork of images
You have a lot of images to present? Creating a patchwork of images with the shape crop tool can be an alternative to our Gallery block. You can be creative and let your imagination run wild to highlight your images and your products in an original way.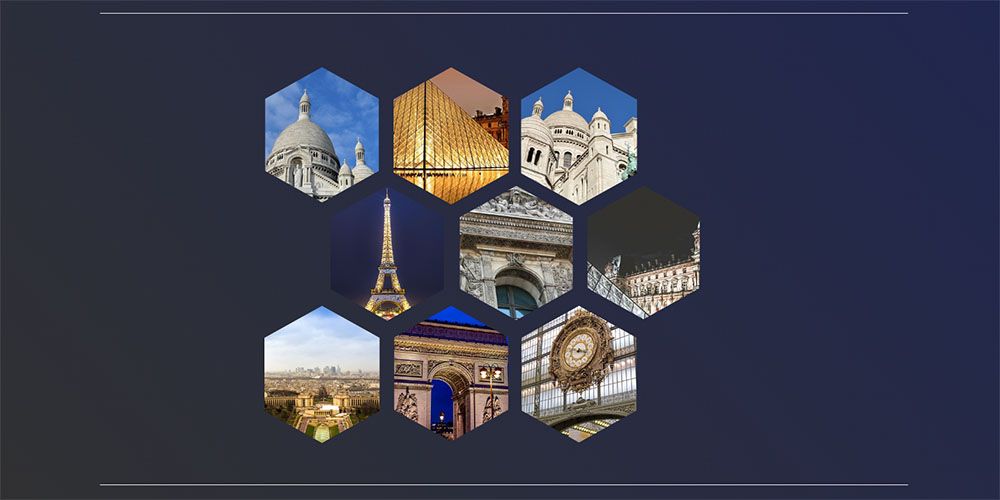 Deliver a visual message
It is well known that nothing is better than visual content to deliver a message in a quick and effective manner. Be concise and surprising: according to your needs, you can use a heart to express love and affection, a sun to express joy, a bell to transfer information, etc.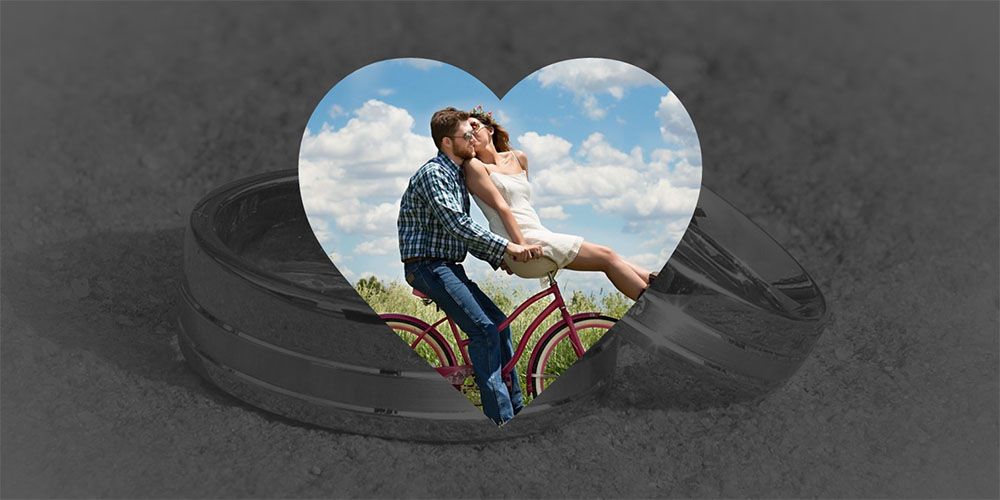 Improve your website design
Make your website more attractive by working on its graphics. Competition is harsher and harsher on the web, so take advantage of all the opportunities to stand out with elegance! The shape crop tool can help you with it bringing you a lot of new possibilities of creation.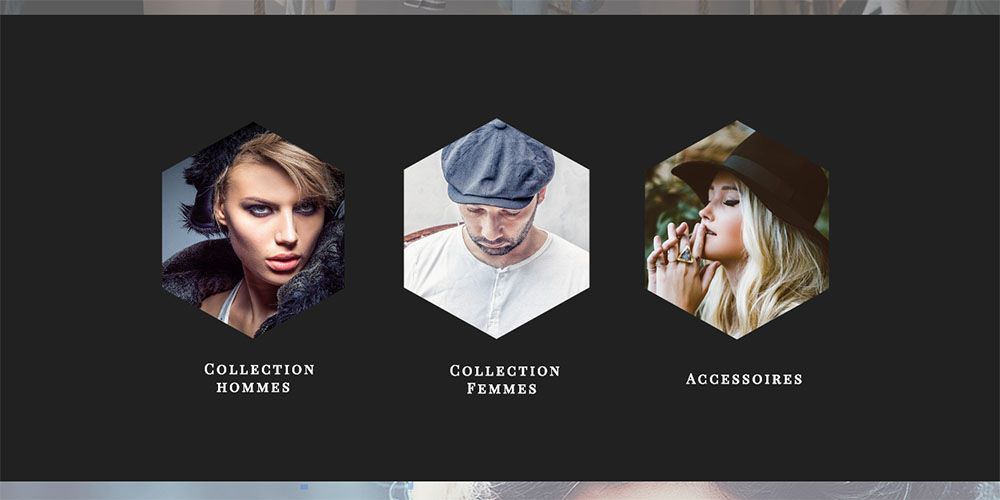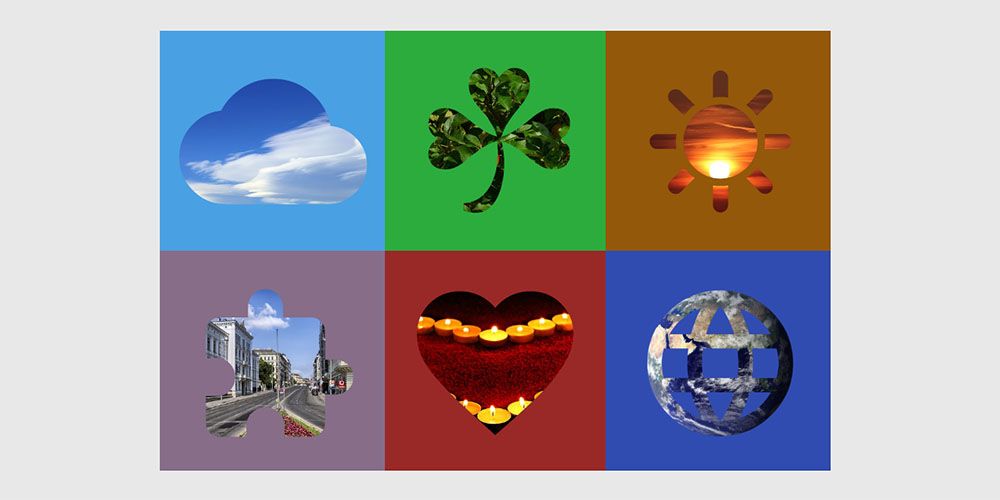 Add texture to your icons
Bring dynamism to your website by adding texture to your icons. A functional icon like an arrow, a bookmark or a phone… will have a better impact if you add a well-chosen texture or image to it.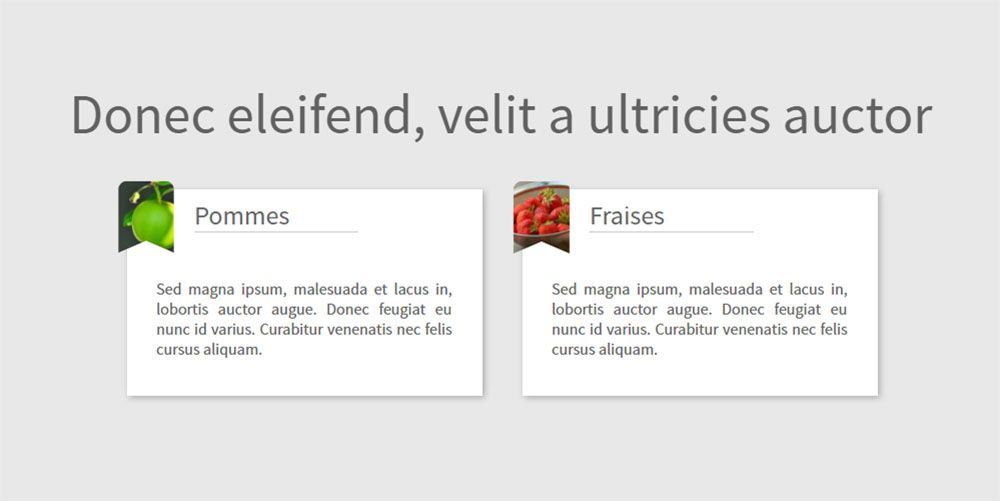 To conclude, the new shape crop tool will enable you to easily give your website a unique and original touch. Don't wait any longer, go and try it!