How does the rotation tool work?
The rotation tool allows you to rotate your blocks through 360 degrees. You can do this in the most simple way, by dragging them with your mouse.
The Shift button will allow you to make 12.5 degree rotations. It is easier that way to put a block back up.
Examples of use for the rotation tool
Original picture galleries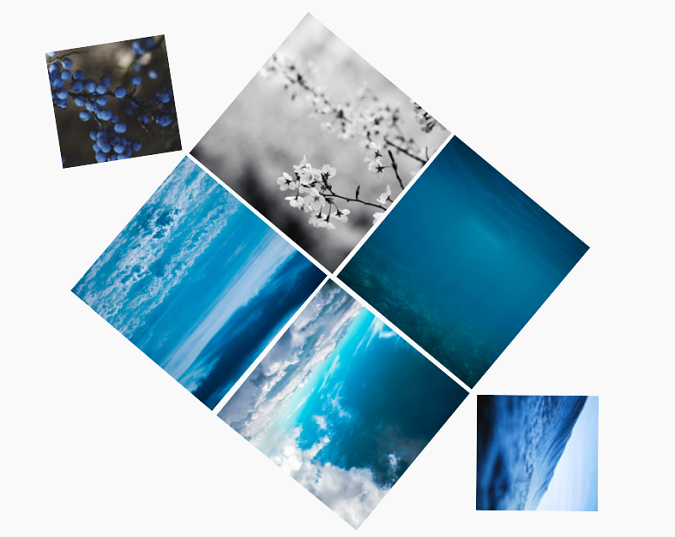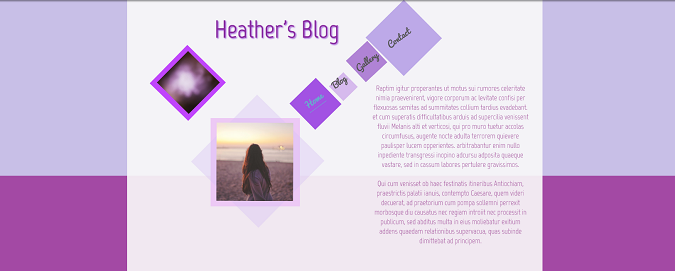 Original titles for your website, your texts or your tables
Vertical separators for a clearer presentation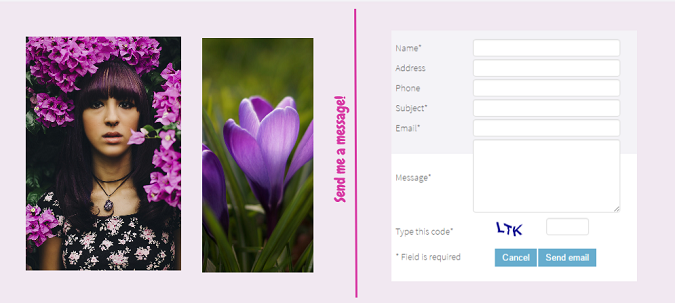 A new way to enhance your online-shop products

With this new tool at your disposal, the possibilities of creation are infinite… So make the most of it!