Customize your webdesign by creating custom shapes
Begin with inserting a Box block into your website
Then select your shape: for example, a rectangle. But you can also choose a star, a tooltip or a circle.
Customize your shapes by choosing whether you want a gradient or a shadow. Also choose your shape colors. Don't hesitate to read our guide about color selection to help you choose the right color combinations.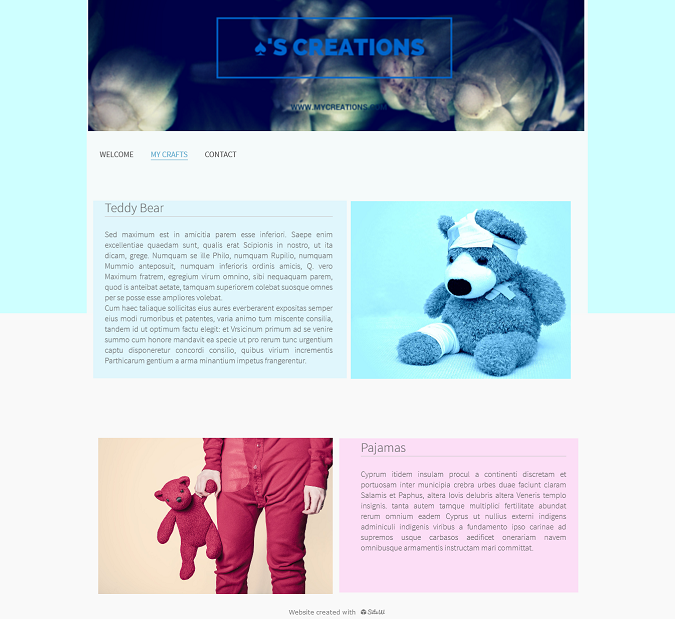 Create your own frames for your texts and images
With our Box block, you can also create beautiful frames for your texts and images. You only need to follow the steps described above:
Create your custom shape as previously explained
Add a Text or an Image block over it. To move your block to foreground or to background, click on

☷

and choose To foreground or To background.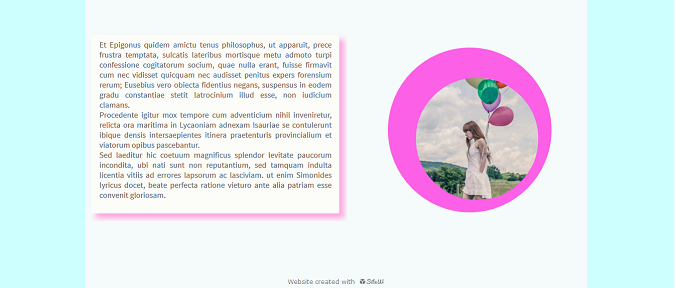 You now know how you can add custom shapes, colorful backgrounds and beautiful frames to your website. You'll soon become a webdesign pro!