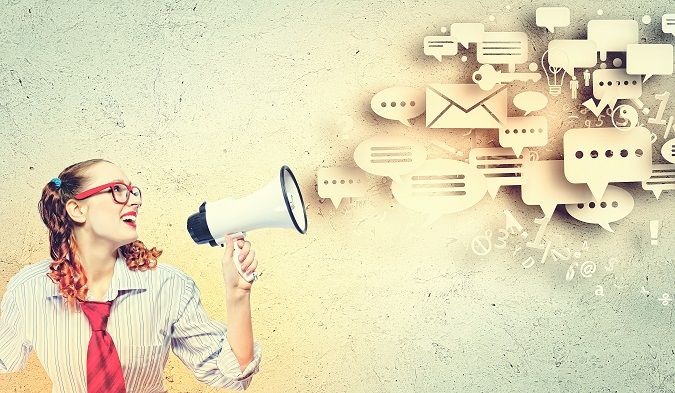 An updated segmented customer base
Getting to know your subscribers first involves a good customer base.
Only send emails to people who agreed to receive emails from you.
With SiteW Newsletter block, you can access your customer base. To do so, go to the page My Websites and click on Blocks under your website, then click on Newsletter. If you click on See Details, you will be able to see the list of your subscribers classified as "Subscribed and active", "Waiting for confirmation", "Unsubscribed" and "Invalid email".
Under the statistics concerning your followers, you can see your subscriber list.
Offer the possibility to unsubscribe in each email.
If you get to know your subscribers, you will be able to act accordingly and determine the ideal timing as far as your email sending is concerned.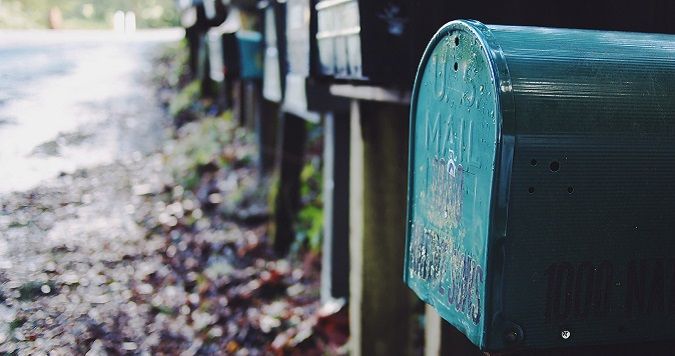 Email sending time  
It is difficult to define general trends as far as email sending time is concerned because it depends on a lot of variable parameters such as your target or message content (newsletters or marketing emails). Making tests remains the best way not to get mistaken.
However, remember professionnals generally open their emails on week days from 9am to 7pm (also on saturday for retailers). For individuals, you would rather choose to send your emails in the morning before 9 am or at night after 6pm as well as during the weekends.
Holidays, anniversaries, birthdays, changes of season and latest news may be opportunities to send specific emails.
To stand out from the crowd, be aware that 42% of emails are sent before 10 am and 1/3 of them are sent on tuesday.
You now know everything you need to attract your readers' attention at first glance, and make them open your emails. You now know exactly what to do to improve your emailing campaigns.