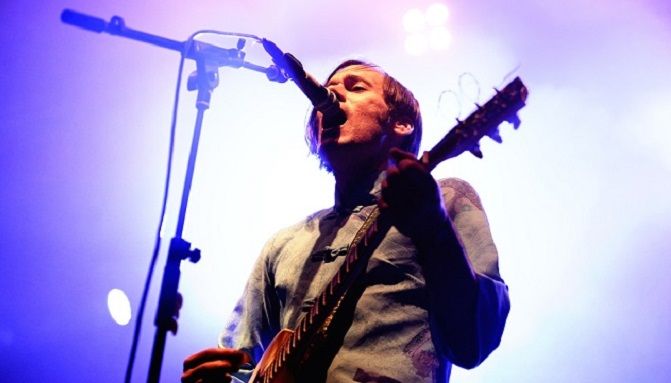 Creating a website is a must for an artist. It is an obvious way to let your fans know about you and make your work known. Adding a music player allows you to broadcast your music and make people discover it. It may also be a good way to get people to buy your cds or your tee-shirts.
How to add music to my SiteW website?
To add a music player to your SiteW website, it is very easy. Start with inserting a
Music block
to your website by drag and dropping it with your mouse. The file manager will open and you will be able to upload or drag your audio files in the manager. You will also be able to search for an audio file in Soundcloud database by entering keywords in the search field. Finally click on
Apply
to validate. You will then be able to adjust the block settings according to your needs.
Caution
Remember however that you are not allowed to broadcast music protected by copyright. Only use royalty free music or pay royalties for it.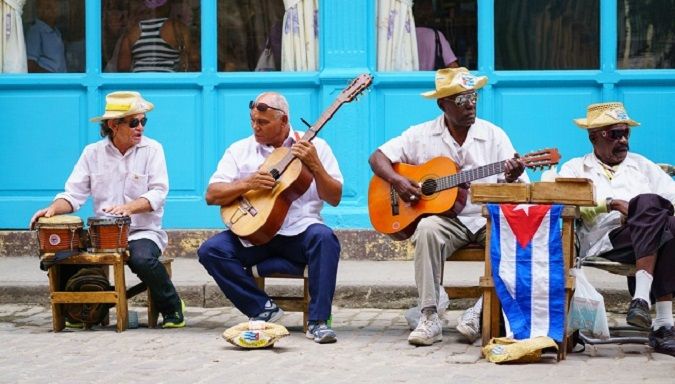 warning:
We advise you not to add automatic music play: your visitors can be unpleasantly suprised, for they may not like the same music as you or they may be listening to their own music or even have forgotten to mute their computer, while in a public place (library, cafe).
To conclude, adding music to your website is essential for music professionals and can be an asset for music fans. Don't hesitate to add a music player to your SiteW website!