Adding weather to your tourism or holiday website is an excellent way to inform your prospects about your region. With SiteW, you can easily add this type of widget to your website with the Widget/HTML block (available for Premium and Pro packages).
To do so, nothing easier: you only need to visit a website offering that type of free widgets, customize your widget according to your location and possibly set other options. Finally, paste the HTML code into your Widget/HTML block.
For example, you can go to the website Windfinder.com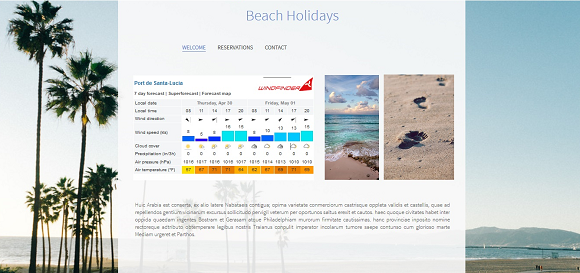 Begin with choosing your location then simply follow the steps to select your various options. At step 3, you will be able to copy and paste the code to put it on your website.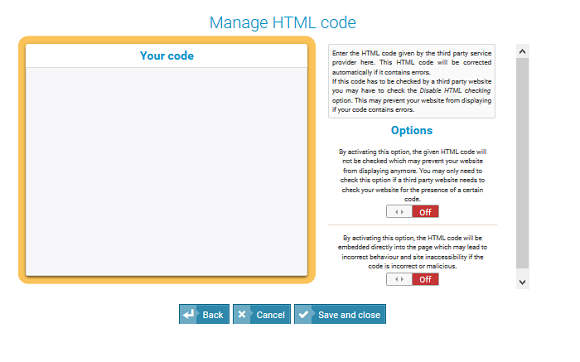 You can also go to Accuweather.com and choose your widget. Check the terms and conditions box and click on Grab the code.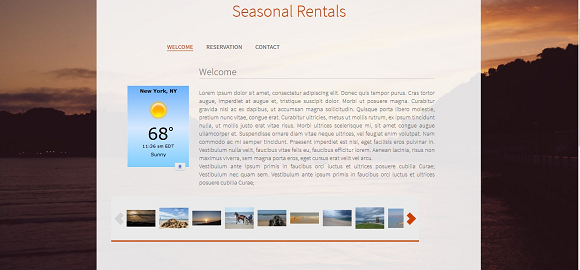 Copy the code and paste it into your Widget/HTML as previously seen.
You now know how to add a weather widget to your website. Go for it!