We often advise you to constantly update your website content, and to adapt it according to the various holidays.
To turn the effect on, nothing more simple, just go to the website modification page and check the Show effect box in the Design panel.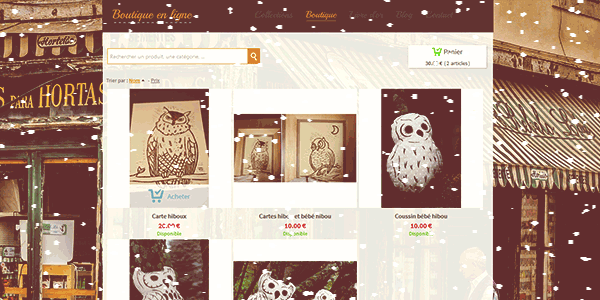 Then… Surprise!
Please note that you and your visitors can turn on/off the effect by clicking on the Play/Pause buttons at the bottom right of the screen.

Have fun!