That's why this month our technical team offers you a new feature to improve your SEO: the possibility to customize your online shop and your blog descriptions and also to add alt-tags to your images. You will be able to improve your click rate as well as your ranking in search results
Image Alt-descriptions

It is now possible for you to add alt-descriptions (alt-tags) to your website images in order to improve your image SEO. To do so, when you add an image to your website, click on the Search engine description button in the image settings (blue panel on the left of your screen.) Remember to insert keywords because image search represents a big share of Google searches. Moreover, a search engine optimized image may have a positive impact on your search engine ranking.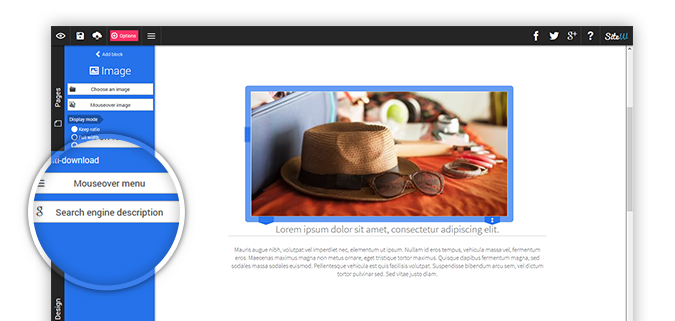 Descriptions of your products and product categories
For your product descriptions, click on a product and fill in the field Search engine description.
To add a description to your product categories, when you create a category of product, fill in the field Search engine description in the category management window.

These descriptions are limited to 160 characters: try to create attractive text in order to entice internet-users to click on your link. Insert your keywords to improve your SEO.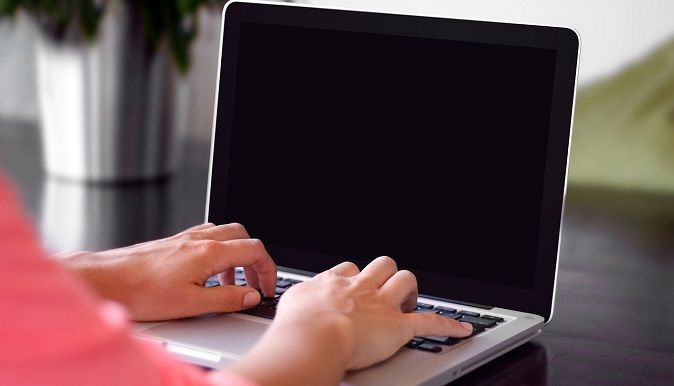 Search engine descriptions for your blog content
When you create a blog article, you can now add a description to it, especially meant for search engines. This description will be displayed below the link to your blog page in the search engine results.

Once again, your text is limited to 160 characters: try to write a catchy text and add your keywords.

You now have all the cards in your hands to improve your image, blog and onlineshop indexing (as well as your website SEO!).  Don't wait any longer and get to work!