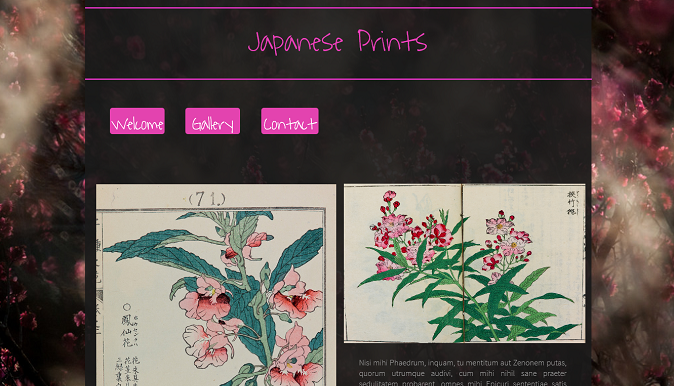 1. Start spring cleaning your web page: how to easily update your website?
Consider refreshing your static web pages: your homepage, your contact page, your gallery page… you may not have done it since you created your website! It is about time you updated the content of these pages: start with optimizing your keywords. Make sure you add meta-descriptions to your website: add descriptions to your site, to your pages, to your blog pages, your online store and alt-tags to your images.
2. Recycle your blog content
You can try to make something new out of something old by recycling your old blog articles and creating new content out of them: for instance, podcasts, videos or infographics. Your visitors will certainly like this.
3. Refresh your website design
Take advantage of spring cleaning and refresh your web design. Update your website by reconsidering the look of your website. if your website uses an old template, change it for Cristal or Elegance. Also replace your old Carousel block with galleries. you can add a background picture to your website or refresh your web page header and footer with the full screen option: you can add maps, frames, videos and images in full width, to give your website a fresher look.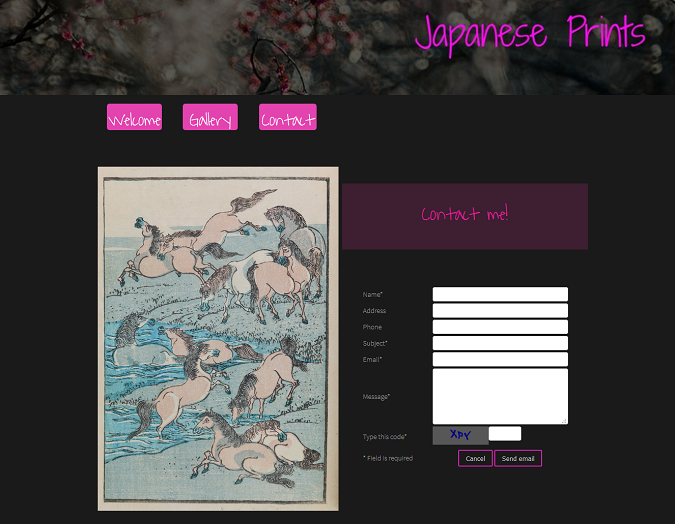 4. Check your links
Spring cleaning is the perfect time to update your website links. Remove the old links that don't work any more; Google penalizes broken links.
You can also audit your backlinks, that is to say the websites that mention your website address and check if the links are still active and if the content is updated. If it is not the case, you can contact the website owner and courteously ask to modify it. You can check these links with Google Webmaster Tools.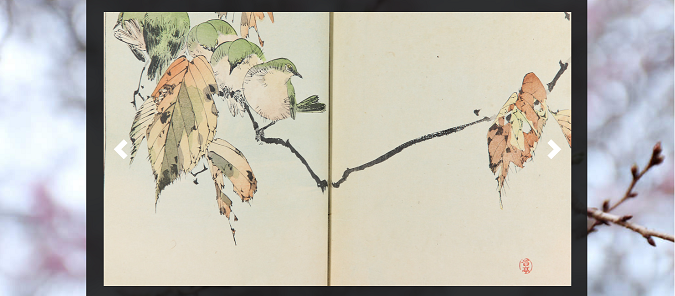 5. Analyze the results of your website spring cleaning with Google tools
Finally use Google Analytics and Google Webmaster Tools to check if your website spring cleaning was effective as far as your website statistics are concerned. The bounce rate of your website will allow you to know if your visitors stayed longer on your website. Whereas the number of visits will allow you to measure your seo.

Here you are ready to start spring cleaning your web pages and thus to update your website. Here we go!