Your homepage images are essential, for this is what your visitors will first see and they may have an impact on your first-time visitors and influence their decision whether to stay on your website or leave.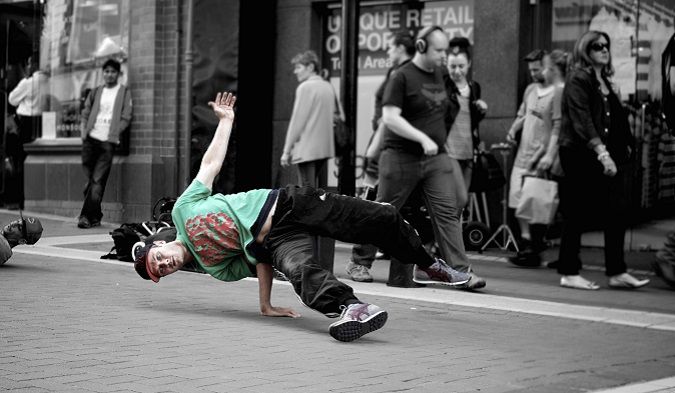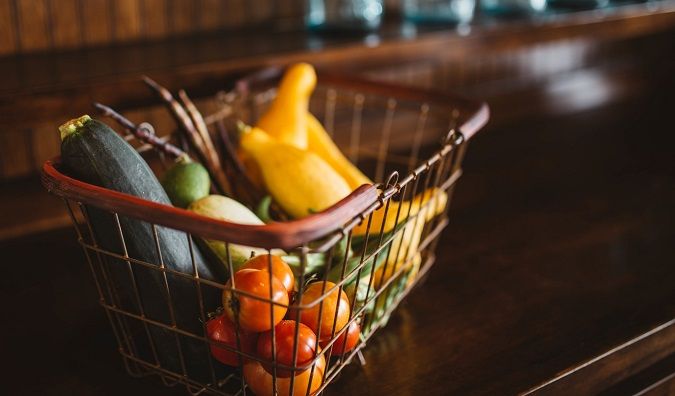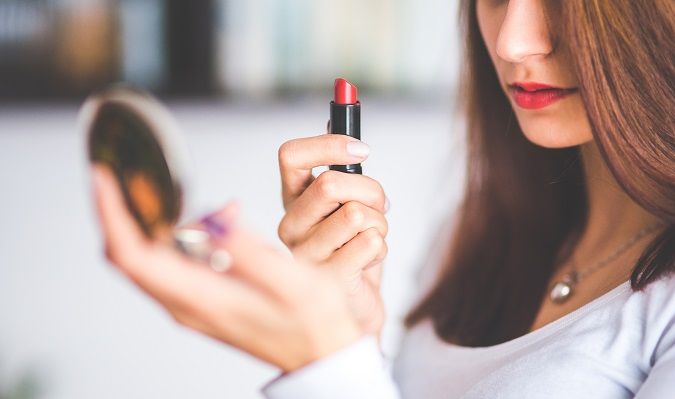 Be careful when you collect images from the Internet: some of them are not royalty free and it is not legal to use them, especially for commercial use, for they are protected by copyright. To learn more about this, read our guide How can I find pictures on the Internet? You will learn where to find free royalty-free pictures on the Internet.
You now know how to choose the right pictures for your website/blog: maybe it is the right time to update your website!