First, watch existing forums: how do they work? How often are new posts published? How are these posts moderated, managed?
Next, identify your goals: experience/tips exchanges, development of a community of users...
SiteW Premium and Pro packages allow you to create a forum in just a few clicks. Pro packages can also create subforums, thanks to which you can create different topic categories in order to help you get organized.
Promote your forum
Just like for your website, you will have to promote your forum: use your relationship network, feature your forum on your homepage (possibly with a temporary specific banner)...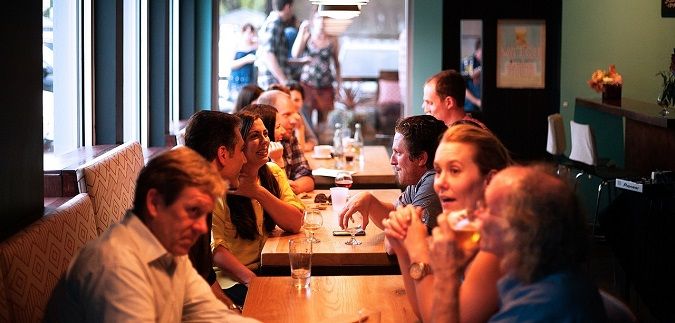 Manage your posts
Greeting every new user of your forum may seem elementary but it is essential for everyone to feel welcomed and valued. Try to answer every post. As a moderator, you will have to find your right place in the discussions: you should remain discreet but also boost the users' exchanges.
You will have to ask open-ended questions and propose discussions on various issues (that may be different from the main topics of your website). For example, music, news, movie... But you should also be able to bring the focus back to the main topic when needed.
You should also plan your posts (topics and publication dates). SiteW can help you with this task, when you create your forum. Indeed, Premium package allows you to add one subforum and Pro package allows you to add an unlimited number of subforums, in order to help you manage your posts.
Finally, try to be funny and friendly, because you must remember that friendship can grow quickly on the Internet (especially on forums).
Moderate your forum
Do not hesitate to send private messages to offensive users to tell them to calm down and that discussions will be more helpful if they stay courteous. Regularly remind everybody of the forum rules. You can also write a Charter of Good Pratices.
Adapt yourself and try to be proactive
You can create a section for improvement proposals - for your forum and/or your website.
Remember to update your forum: add a file, delete an outdated post, modify the title of a post, etc.
Keep users coming back to your forum
Feature the most read topics of discussion and/or the topics linked to the latest news (in specific newsletters for example). You can also call in contributors.