Back to school tip number 1 : give a fresh start to your website
Why not give a fresh start to your website or blog : this new start time can be the opportunity for a comprehensive review: you can use Google Analytics statistics to do so. Thus you will be able to draw some meaningful conclusions, allowing you to improve your website strategy. It is also the perfect time for innovations and changes! Go for it!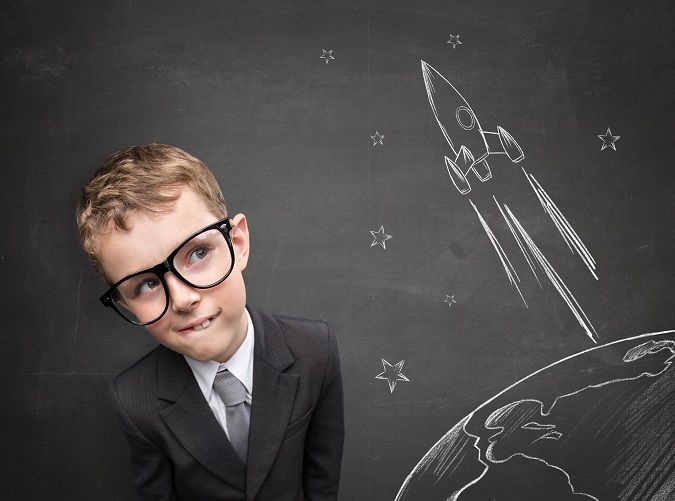 At the end of summertime, reinvigorate your community
After a long summer pause, it is time to reconnect with your community. During summertime, you couldn't (and it was not relevant to) maintain a sustained relationship with your website visitors and your followers. But back to school has arrived and you now have to return to good habits. A good way to reconnect can be a back to school
Newsletter
. You can also organize giveaways on social networks.
Improve your website SEO
One of the most important back to school tips for your website is to improve your content strategy. As you already know it, adding new content and updating your website content is essential for your seo. Thus it is very useful to manage your content plan: you can for example create a posting agenda for the next three months to come. Also try to use different media: use for instance infographics and videos, which are more likely to get clicked and shared.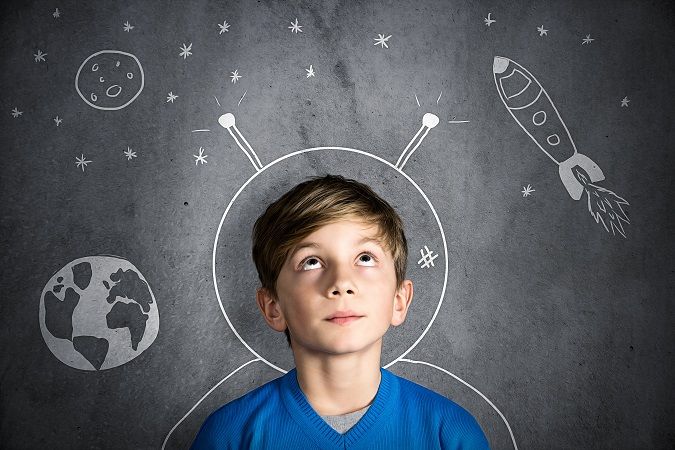 Organize specific events for back to school
Another great
back to school tip
is to offer specific discounts or to launch new products, especially for back to school time. If you manage an onlineshop, take advantage of this key-period.
New beginnings and new resolutions
Finally, back to school is the perfect time to think of new resolutions: Take the opportunity to organize your schedule and work space in order to get more productive. There exists a lot of free apps and online tools to help you better organize yourself.
You have just learned some
back to school tips
that will help you take care of your website at the end of summertime. It's up to you now!