First of all, you can leave a message or a banner to tell that you will be on vacation and when you come back. You can do this if you have no choice but it is not the best solution. Indeed, you may lose some visitors and it does not look very pro. We advise you to take advantage of this period to stand out from the rest. Here are some tips to update your website properly without spending too much time: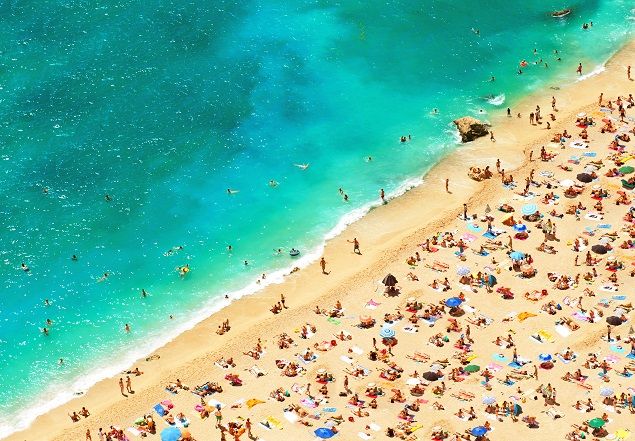 You can take advantage of this period to repost old articles. This does not require too much effort but may frustrate some of your regular readers who have already read them. To counter this problem, you can update some of your old articles and mention that you have modified them.
You also have the possibility to do guest-blogging by giving access to your website to other bloggers: they will be able to post articles while you are not there. Guest-blogging allows to keep on updating your website while bringing some freshness to your content. Remember not to publish existing content not to get penalized by Google for duplicate content.
You can ask questions or launch a debate on social media for instance and then post the results or your readers' comments directly on your blog.
Everyone tends to be a little less serious during summer… So leave controversial or important topics aside to focus on lighter topics. You can also post retrospectives or annual figures using charts and infographies. You can post funny pictures from your vacation, which are related to your business.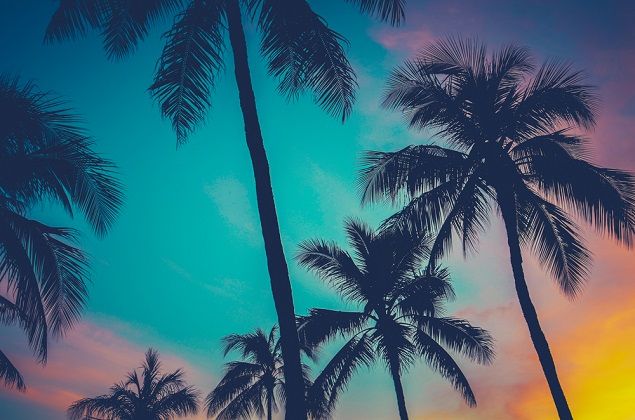 Finally, you can hire a freelance writer that will take your website and social networks in charge during your absence. You can ask one of your employees as well, if possible for you.

You now have some good ideas not to be caught unprepared when you are going on vacation. You can leave with peace of mind: you won't lose any readers and you may even attract some new ones.