In this article, we will study the various risks linked to the Internet and how you can protect yourselves from them.
Cybersecurity: how to identify online scams?
The growth in the Internet usage has resulted in more and more online scams. Online scams and frauds represent major security threats. Here are the most frequent ones:
Phishing: is an illegal activity which consists in sending a fraudulent email requesting you to give your bank account information.
Vishing: is quite similar to phishing, except it invites you to call a premium-rate number in order to collect your bank account information.
In both cases, if you have any doubt, call your bank to check any suspicious information.
419 scam: it consists in an email asking for a financial help.
Ransomware: it is a malware hidden in an email link.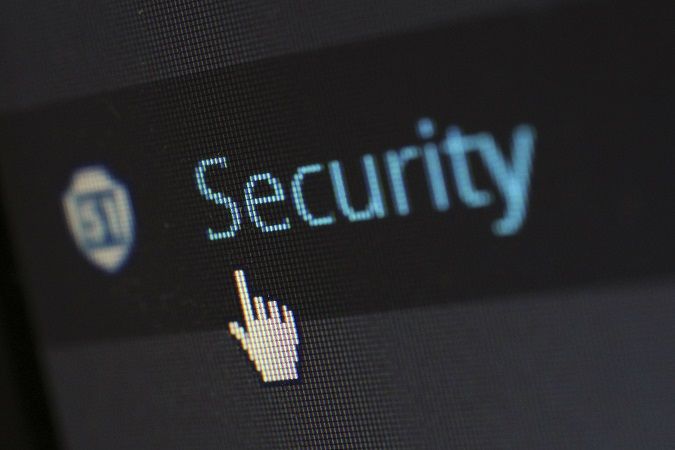 Cyber-attacks
DoS (= Denial of service attack): this attack consists in saturating an information system in order to prevent it from working normally.
Data theft: it is another type of cyberattack which consists in someone getting into your computer to delete or steal your data.
Defacing : consists in hacking a web page (this is generally the homepage) in order to deliver a message, but there is generally no data loss.
SiteW protects your websites from these types of attacks thanks to failover solutions on the website hosting servers, redundant backup of user data and a vulnerability-free platform which is regularly updated. This way we ensure your cybersecurity.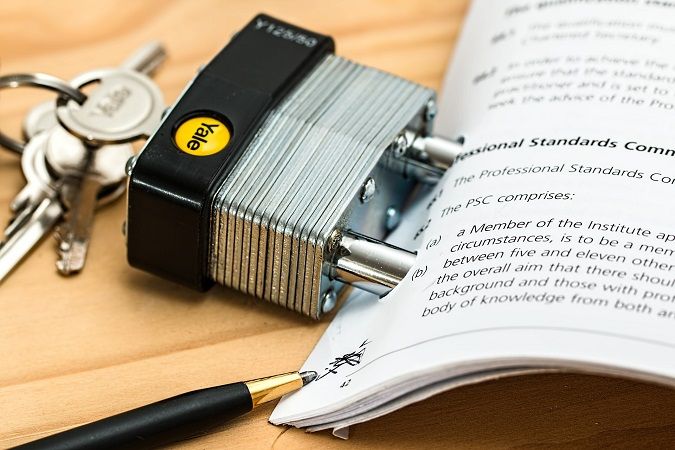 How to protect yourselves?
Protect your computer
To begin with, it is important to ensure your computer security.
First of all, use strong passwords. Creating bulletproof passwords is essential for your cybersecurity. They must be long enough (min 12 characters) and contain upper and lower case letters, numbers and special characters. Set one password per service: you shouldn't use the same one for all your accounts. Try to avoid obvious passwords (like birth dates).
Use antivirus softwares and a firewall, both of which must be updated regularly. You can also use an anti-spyware program and an anti spam solution or a plug-in allowing you to check the security of websites.
Protect your wi-fi connection too: if someone uses your connection for illegal activities, you can be held responsible for it.
Update your sofwares and your browsers! It is essential for your computer security.
Be cautious with your emails: don't click on links and don't open attached files if you don't know the sender.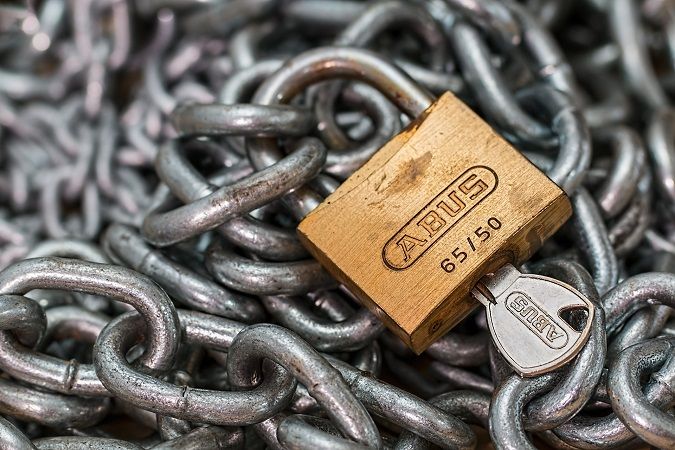 Protect your personal Information
Here are some tips to ensure your personal information security.
Make backup copies of your official documents (on an external hard drive for example).
This may seem obvious but remember to lock your phone and your computer.
Use the Cloud to be sure to keep your data in a safe place. Using the cloud is a good way to ensure your personal information security.
Never give your personal information to someone you are not totally sure about.
Don't divulge your personal information on the forums, comments… and safely configure your social network pages.
When you leave your personal information on a website, make sure the page is secure (the web address should begin with https:// and there should be a padlock). As we care a lot for your website security, the activation of HTTPS is automatic for all new SiteW websites associated with domains.

In case of a suspicious link, just run your mouse over the link without clicking on it, and the full url will display at the bottom left of your screen. This is a good tip to make sure you don't visit suspicious websites and thus ensure your information security.
Protect your money
Online financial transactions are a major problem, as far as cybersecurity is concerned.
In general, purchases are secured on the Internet. The padlock and key icons are a security guarantee.
Nevertheless, you should remain cautious. An overly attractive offer can hide a scam. Remember to check the company information.
For a big amount of money, you would rather meet the seller in person.
If you are a seller, wait until you get the money before shipping the product.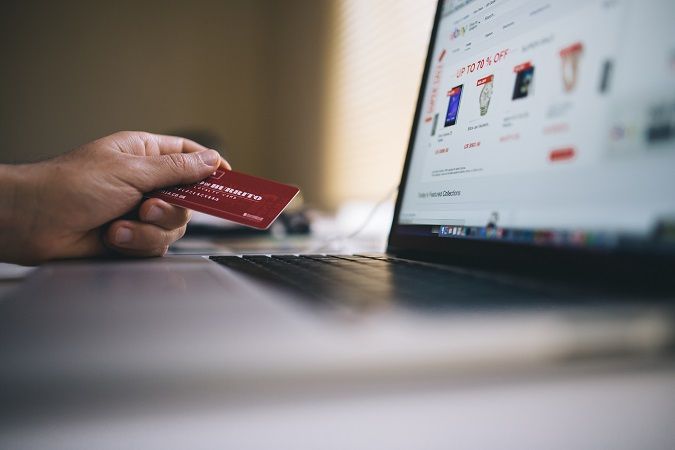 Protect your Kids
 Here are some tips to ensure cybersecurity for your whole family.
Restrict access to certain websites by clicking on Options then Security in your browser.
You can also use security softwares based on keywords or on a "black list."
Remain cautious nevertheless. Warn your kids: tell them they should not give any personal information in the Internet and not accept an appointment with a stranger.
You now know a lot more about cybersecurity. Keep safe!