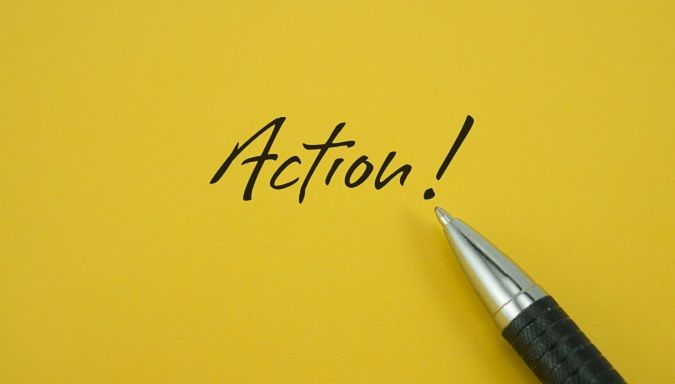 Top resolutions for my website: tip n.1, study the stats
The beginning of a new year is the right time to study the results of your Google Analytics account. This data will allow you to get to know your visitors and to make resolutions accordingly: Google Analytics will allow you to know who they are: their age, their gender, their location… but you will also know about their behaviour: where they come from when they arrive to your website: are they coming from an email, from social networks, from another website, from Google Search… ? You will also be able to know which keywords were used to get to your website. All this data is of course interesting for your web marketing strategy (acquisition of new customers), as well as for your SEO strategy.
Tip n.2, update your website
It cannot be repeated often enough: updating your content, removing the links that don't work any more, deleting obsolete information, adding new contents on a regular basis, refreshing your homepage… will give a positive impression to your visitors and will ease the navigation, but it will also warn the search engines that your website is maintained and the bots (or spiders) in charge of indexing websites will visit your website more often, which will improve your ranking in the search engine results. All these tasks must consequently be part of your top resolutions to improve your website for the new year to come.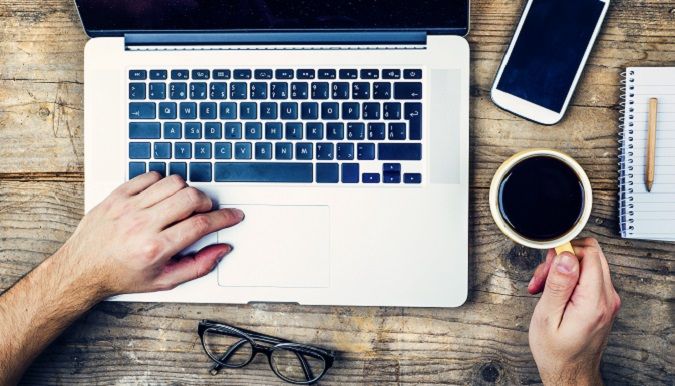 Tip n.3, boost your seo
The beginning of a new year is the ideal moment to improve your website seo. Remember to exploit what we call the long tail. It will be easier to rely on keywords, that are more precise and less competitive . Also work on a backlink strategy: try to create backlinks thanks to partnerships. You can also create internal links, but don't forget to use them sparsely.
Tip n.4, meet your community
To do so, you have several possibilities: you can set up your mailing strategy thanks to newsletters. Starting a blog (if not done already) for the new year may also be a good way to create a special contact with your followers. You can also create a member section and of course, optimise the links between your website and your social network pages (thanks to the Social block for example).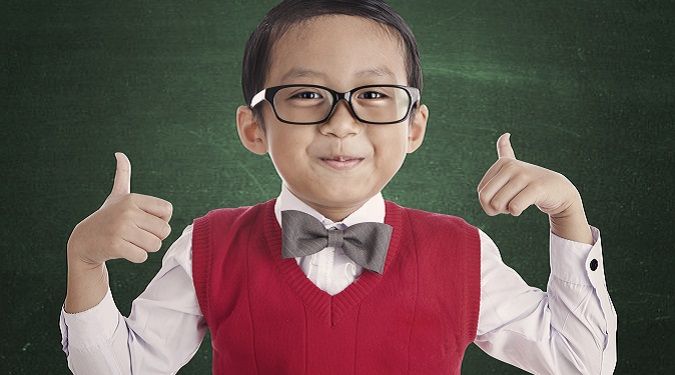 Tip n.5, be creative
The beginning of a new year is the right time for innovations: a new product to launch, a promotional campaign, a new idea, a new section on your website… ? It is the ideal opportunity to present your news.

Here you are! You have just read the top resolutions you should make to improve your website and hit the ground running for 2016.