You know the importance of the calls to action for your website: these buttons allow you to incite your visitors to buy your products, to read certain information, to participate in a conversation, to send you a message etc. They also improve your website navigation and your user-experience. The SiteW Button block allows you to create and customize your callato-action buttons in just a few clicks.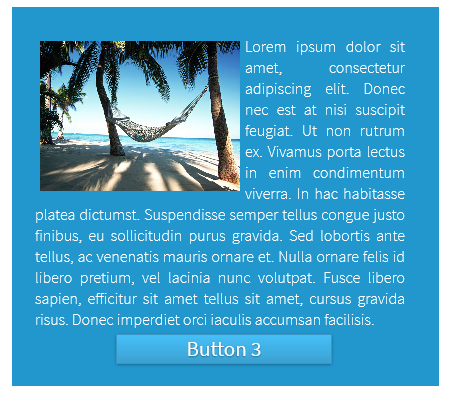 Create a call to action button
Once you are on the website creation page, start with inserting a Button block by drag and dropping the icon on your page.
In the blue panel on the left, you can:
Set the button link either by entering an email address or an external web address or by selecting one of your website pages in the dropdown menu
Define the button text
Click on the Design button in order to customize your button

Customize your button
In the green Design panel, once your button is selected:
The Examples button allows you to view and use predefined examples and to load their configuration
Select the Button type you want
Type 1: 

Type 2:  

Type 3:   

Type 4:   

Type 5:   

Type 6:   

Select the Font of your button in the dropdown menu
Select your Text color by using the color selector or by directly entering your color code in the input field
Select your Button color in the same way
Set the Border radius using the slider or the input field
Define the Spacing between the text and the button border as well as the Border width in the same way
Check the Add an icon box in order to add an icon to your button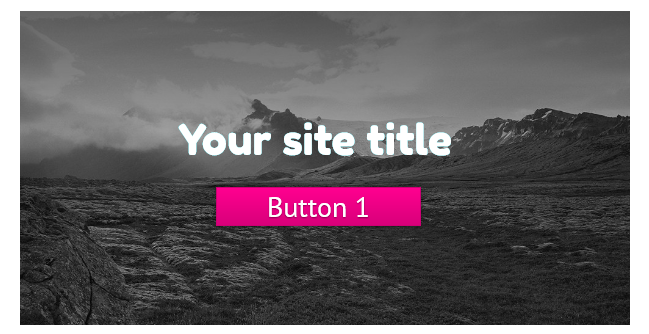 The Button at the bottom will allow you to go back to the block main settings.
Last update: March 27, 2017