Choose your icon
Start with dragging an Icon block to your site using your mouse on the website creation page. Then select your icon of choice among the numerous options available in the file manager.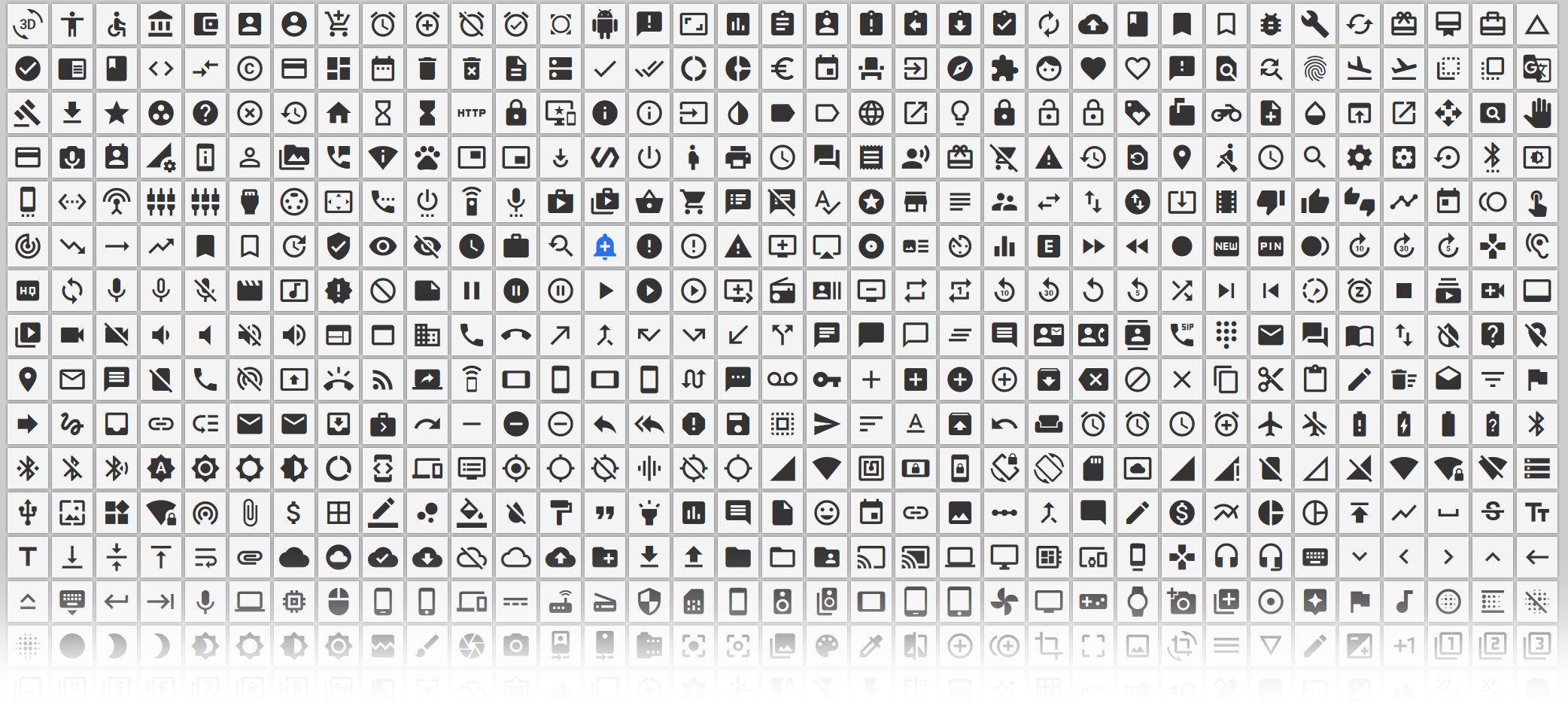 Add your link
Easily add a link to your icon by clicking on the button Add a link in the blue panel on the left side of your screen.
Choose your type of link and if needed, enter the required information in the input field: External website, Email address, Website page or check the "No link" option.
Customize the design of your icon
To customize the way your icon look, go to the Design tab, once your block is selected.
1- Choose your colors
Select your color of choice using the color picker. You can define the transparency of the color by using the slider on the right. You can choose the background color of your icon using the same way.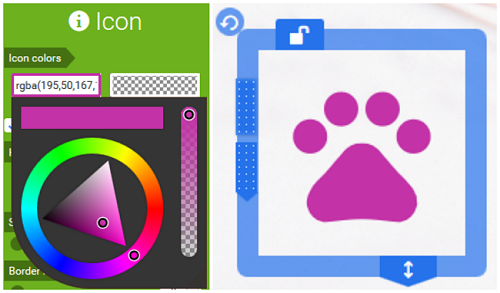 2 - Spacing
Set the spacing between the icon and the background borders by moving the cursor along the appropriate slider.
3 - Rounded corners
Set the border radius of your icon background by moving the cursor along the appropriate slider. You will thus be able to create an icon with a round or square background. Please note that the background is only visible if a background color has been selected.
4 - Optional: Choose your hover colors
You can optionally enable color change on mouse over. You can activate color change for both the icon color and the background color, by using the color selector. You can also set the transparency.