You offer an additional service
Web marketing Agency, Widgets editor, Web Designer, Support in setting up businesses, etc.
You want to promote your activity by targeted or qualified prospects?
And associate your image with SiteW's?
We offer you different possibilities of partnership.
Mentions or articles
We can mention your website on SiteW or write up, together with you, a full article about your products or services which will be posted on our blog and promoted on our social networks.
Advertising display in our newsletter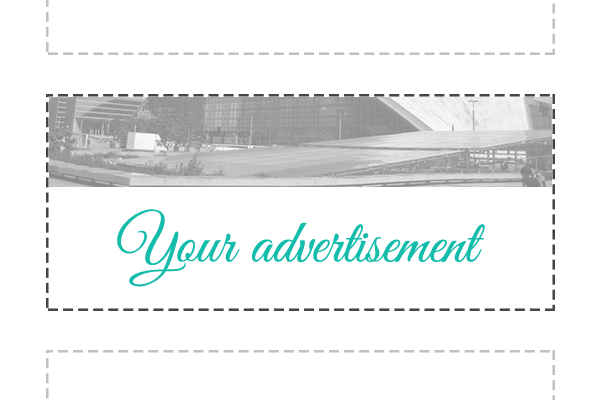 We offer you the possibility to insert your advertising (or a sponsored article talking about your service) in our monthly newsletter.
Our database will let you target prospects of your choice.
For instance, our Starter or Premium/Pro users or even users who have destroyed their website. The possibilities of segmentation are numerous.
To obtain more information about sending capacity, editing and rates, call us.
Advertising display on SiteW
The display of an insert directly on SiteW is one of the other possibilities we make available to our partners.
Segmentation is also possible for this option.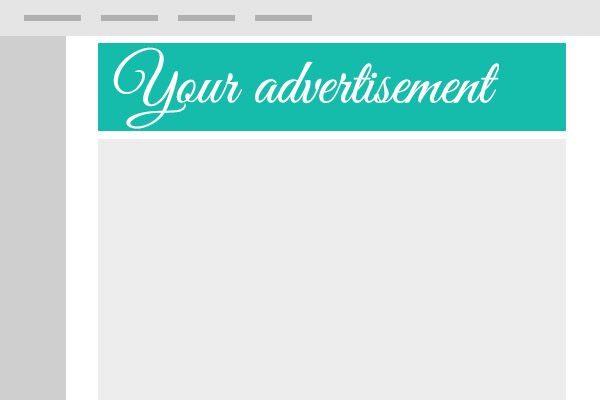 Don't hesitate to reach us to develop a quote or to obtain more details.
We still are open to any proposal from you.