First try to put yourself in your subscribers' shoes: when you receive an email, what makes you want to open it? What are the details which make the difference? Remember to customize your emails. Be original and bold! Here are our tips for standing out.
Sender name
The sender name is not to be neglected. It has a big impact on the opening rate. It should be composed of the employee's first and last names and of the company's name.
Mistake to be avoided: using contact@mycompany.com which is way too impersonal and can look like spam. On the contrary, a company which makes itself known will create a feeling of trust. With SiteW, you can create professional email addresses.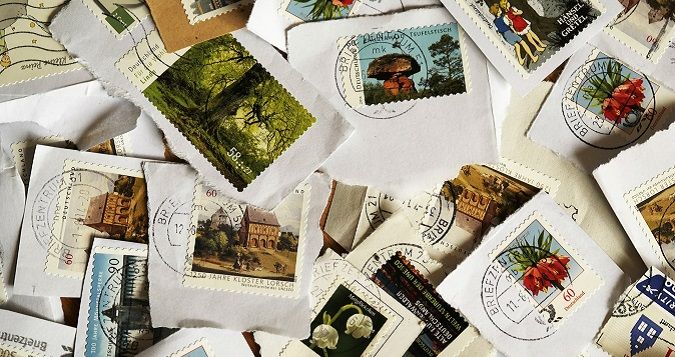 Email subject
For a greater customization, you can write your customers' names in the email subject. Thus they will get the impression that the message is specially designed for them. Take care of punctuation for it brings dynamism and enables you to have an emotional impact. Don't hesitate to use special characters (without being excessive) if they are relevant, to attract your readers' attention.
As far as your email subject is concerned, its length (number of words used) has a direct impact on the email opening rate. It is thus interesting to think about it: according to Adestra, the subjects of the emails that are opened the most are either very short or very long. Note that there may be some differences depending on your business sector: for instance, a BtoB company would rather use long detailed email subjects whereas BtoC companies would rather use concise simple email subjects.
Generally speaking, make sure your emails are readable. To do so, make tests and remember that some email providers cut off long messages. Also make sure that there are no spelling mistakes or typing errors and that the message contains all the information needed.
As far as customization is concerned, take criteria such as age, hobbies into account. For instance, you can't talk to older people the same way you talk to young adults.
According to your intentions, you can use different tones in your email subject:
Interaction with a question,
Humor with a play on words,
Emergency feeling with a sentence like "10 days left"
Customization with sentences like "Your package is being delivered"

There is a list of words to be avoided because they are banned by email providers as spam. It contains words as common as "free", "Earn", "Money", "Price"... These words are related to sales, money, health, private life... It is advised to request information and to be cautious.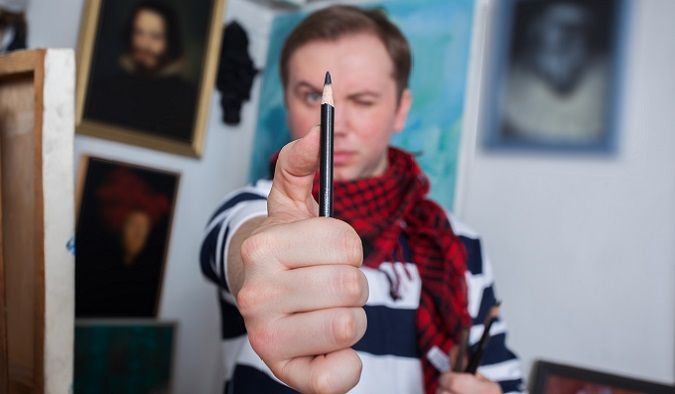 Pre-header
A pre header is the short summary text displayed in the upper part of your email.
Once again, your pre-header length is to be taken into account, especially if your addressee opens your email on a mobile device. An efficient pre header should be between 30 and 35 words long.
To conclude we have seen what you can do to increase your email opening rate. In our next article, we will focus on email sending: more especially on timing and on your customer base management.