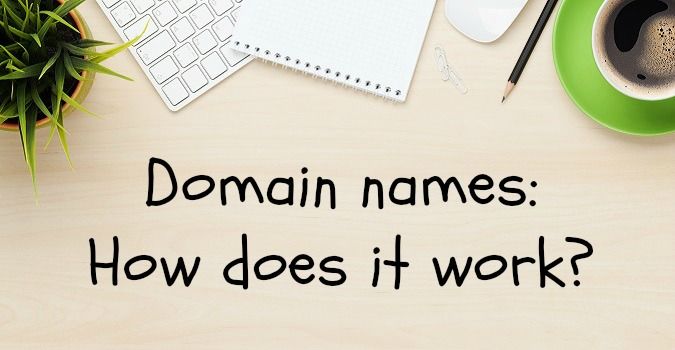 What is a domain name?
A website is identified by its URL. The domain name is part of this URL. It is composed of:
The top level domain or extension that may be related to a country, in this case it is composed of 2 letters (for example .fr for France, .es for spain or .de for germany), or it can be related to an activity, in this case it is composed of 3 letters (for example .biz for business, .net for computer sites or networks, etc.).
For example, for the domain name www.sitew.com, the extension is .com, the second level domain is sitew and www is the subdomain.
A domain name allows to get the ip address of a website, which is a series of numbers allowing to identify the server which hosts the website. The use of letters allows to facilitate the memorization of the web addresses.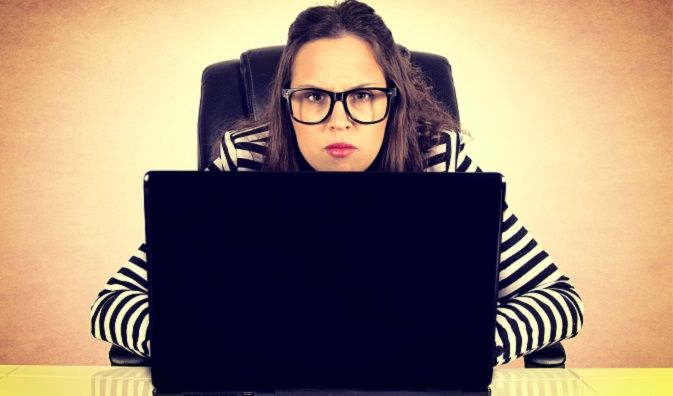 Booking a domain name: what is the point?
Booking your own domain name mainly allows to:
Gain in visibility, improve your SEO: as the reservation of a domain name requires an investment, search engines give more consideration to websites with a domain name. They consider them more as quality websites, which may improve your ranking.
Life cycle of a domain name
A domain name can be registered at a registrar (SiteW offers the same service as a registrar). To find the website IP address, your visitor's computer will connect to a DNS server (=Domain name system which allows to translate the ip address into Domain name and vice versa) of his Internet service provider, which contacts a root DNS server, then a domain name DNS server. A domain name defines at least 2 DNS servers. Here are the various steps of a domain name life cycle: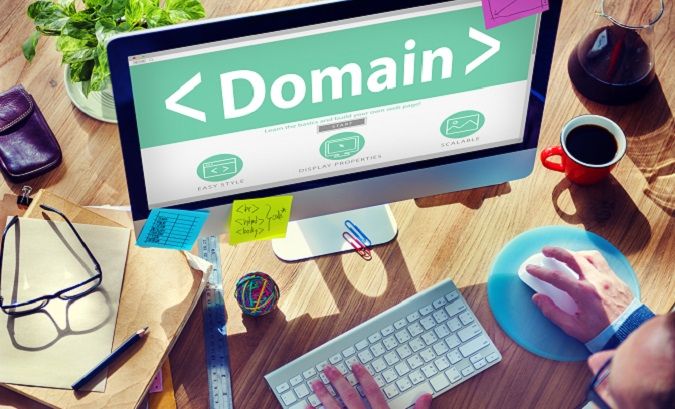 Domain parking
Domain parking consists in redirecting an unused domain name to an ad link page related to the domain name. The pay per click allows you to pay the reservation price back, or even to make profit.
Abusive practices
Cybersquatting or grabbing or even Domain Name Hijacking consist in buying domain names related to brand names (places etc.) in order to benefit from their notoriety or to alter their visibility in order to sell these domain names back (sometimes very expensively) to the claim-holders.
You now know a bit more about domain names. In our next article, we'll explain to you how to choose, book and renew you domain name with SiteW. Stay tuned!