Creating a website for an association is cheap, easy and accessible for everybody and it allows to reach everybody in the world. What more could you ask for? Making a webpage, a thousand times yes. But not anyhow! SiteW offers a all in one solution that is at once affordable, fast and that allows you to be fully independent concerning your website. It requires little time, manpower and money. Perfect for an association like yours! Also remember that advertising on the Internet is much cheaper: it can even be totally free, if you use social media for example.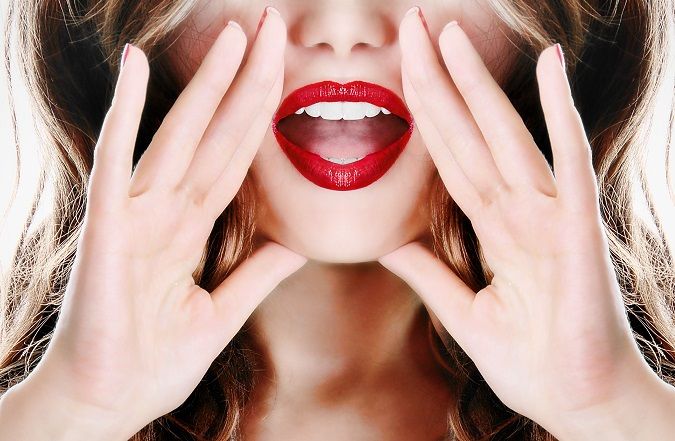 Making a webpage for a non-profit organization: what content?
Let's start from the beginning: present your non profit
You are about to make a webpage for a non profit organization. An advice: be precise and make a pretty website; all in all, take care of the form as much as the content. Remember to give all the basic information concerning your non profit: creation date, history, missions, activities, bureau.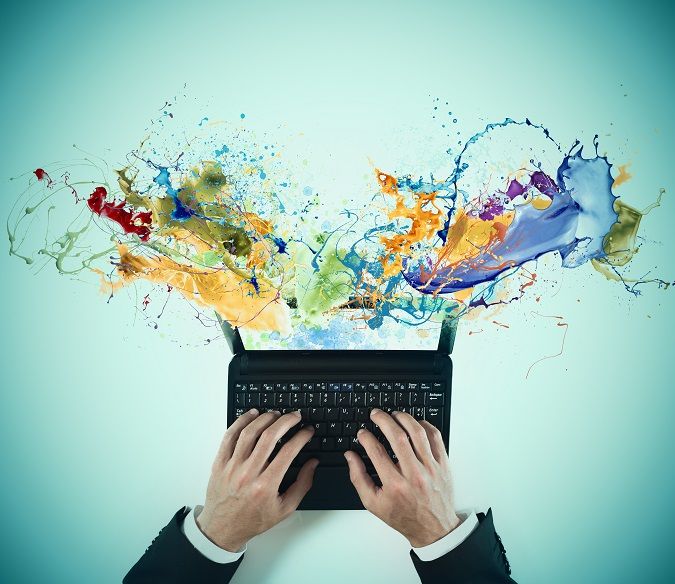 Practical information
Also remember to make a webpage Contact in which you will be able to enter your location information and insert a Map block that will allow your visitors to easily locate your non profit organization.
Adding a calendar with your events can also add value.
How to create a free website for your association: the visibility issue
Your main goal: being audacious
Since the association area is sometimes a bit less serious than the business field, you can be more original. Go for it! For originality can be the major driver of your communication strategy.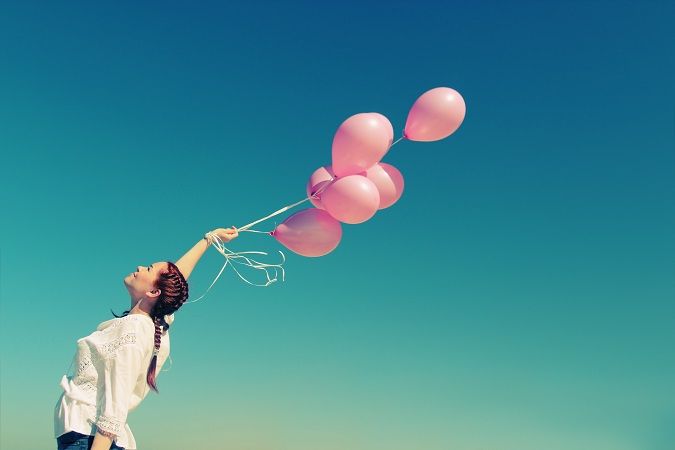 Rely on virality
Don't hesitate to create infographics or charts, to insert photos, videos, illustrations (cartoon-like illustrations for example). Showcase people: your team, artists, the association founders... Be dynamic and entertaining, make people talk about you.
Your community, the wealth of your association website
Create your community
When you manage an association, you know that Word of mouth is essential. Don't waste any opportunity to grow your community. Be present on social networks but don't neglect your social media pages, bring new content to them, on a regular basis. Be there for your followers, answer all their questions and demands. Don't hesitate to read our guides for further information on how to maintain your Facebook or Twitter pages.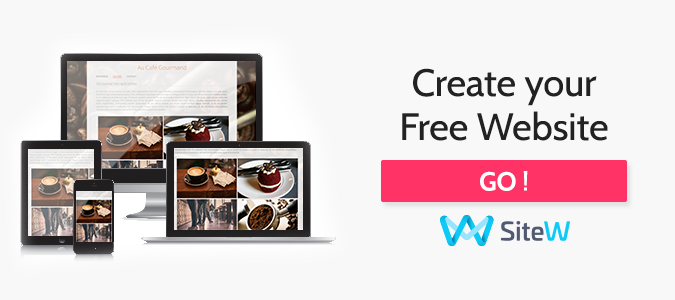 Animate your community

Remember that your followers are the ambassadors of your non profit organization. The more they talk about you, the better! You have just created a website for your non-profit organization: update your webpages with your latest news, start a blog, send newsletters.
Launch challenges, organize giveaways

If you are about to make a webpage for your association, you will have to make it known later on. Use anything original and potentially viral (photo/video challenges -think of the ice-bucket challenge for example) in order to reach a maximum amount of people. If you don't have much money, you may think you have little to offer: you're wrong! You certainly have a lot of non monetary resources that you can offer! Be inventive! Offer an encounter with an artist, an athlete, a special evening, a specific experience linked to your association activities.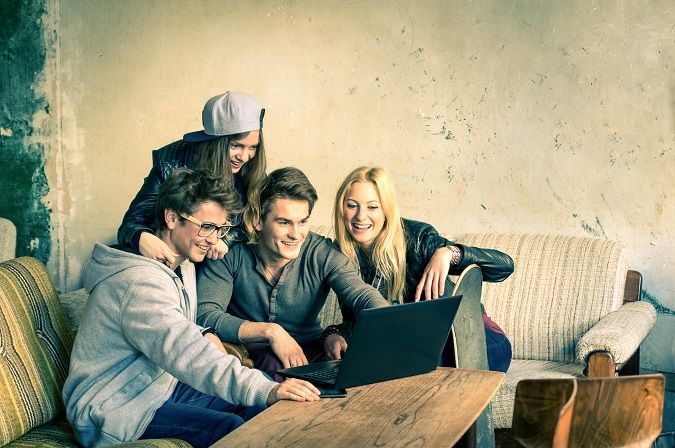 Relationships are to be central
Networking and partnerships

If you manage a non profit organisation, you may be used to doing partnerships. If you want to make a webpage for your association, it will work the exact same way. Rely on solidarity and pooling of resources. You may not be rich but you have many friends! On the Internet, you can exchange links in order to get backlinks. You will also be able to create a common website with other organizations similar to yours. This will allow you to cross your audiences and thus be more visible, and more practically, to share the hosting costs, while saving time on the website management. Very beneficial!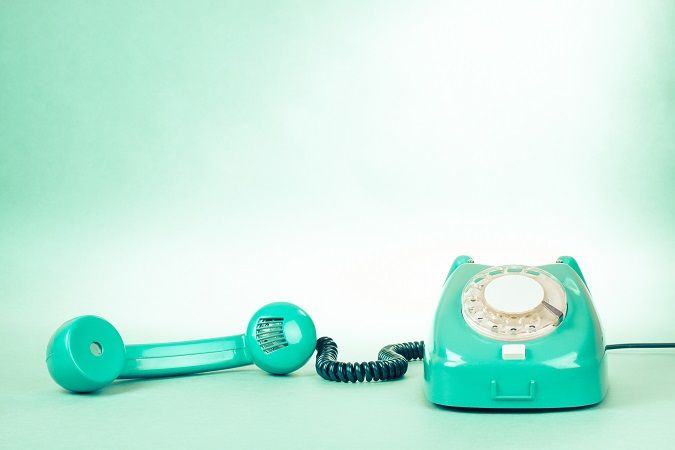 Optimise your search for funding
Funding is one of the main issues for organizations. That's why if you have just created a website for your non profit organization, it is useful to make a specific webpage including your financial partners.
As far as private funding is concerned, it is easy with SiteW to add a donate button to your website, and thus to get more engagement from your non profit organisation members.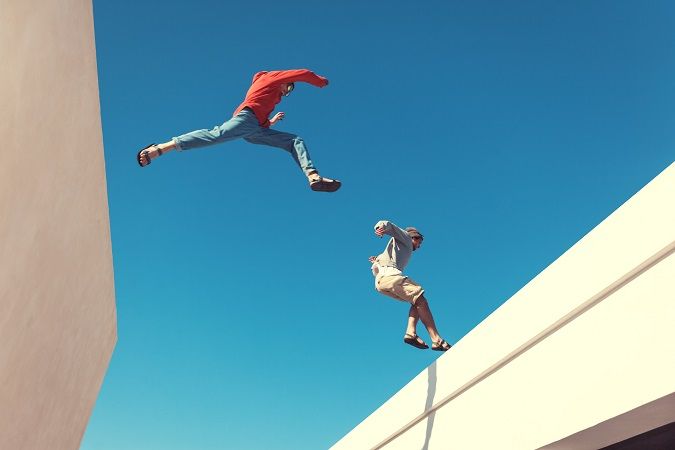 Making a webpage for a non profit organization offers many advantages and is particularly adapted to an association. An all inclusive solution seems to be optimal to quickly create a website for a non profit, in an autonomous way, while being flexible and affordable. Happy creating!