You take pictures for your website/blog? It is an excellent habit. SiteW gives you some tips to create even more attractive images.
First of all, be attentive. Observe, open your eyes. And be reactive not to miss the shot when it presents itself.
Get close to your subject. Telephoto lenses allow you to take pictures from a long distance but the quality is lower. If you can get closer, it will always be better.
Place yourself at the level of your subject. Once again, don't hesitate to move: crouch down to photograph children and animals. But it is also the case for adult subjects: if you bend, you will get a better viewing angle.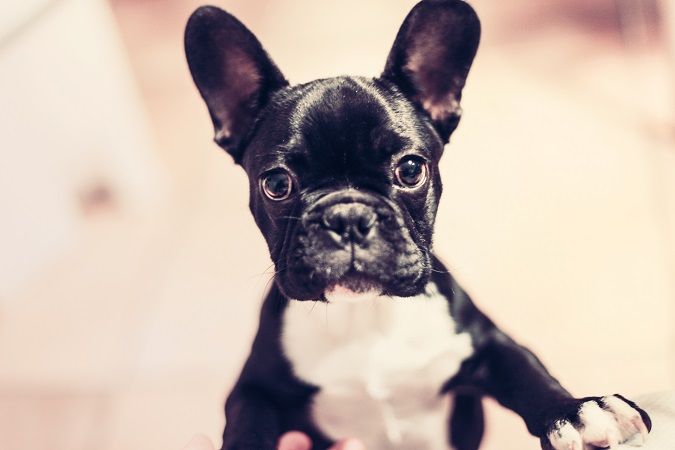 Remember the horizon line must be horizontal, not crooked. Unless you purposefuly want it that way.
Take care of the background: it can be overloaded or simply unattractive.
Remember to give depth to your pictures by adjusting the focus and using background blur.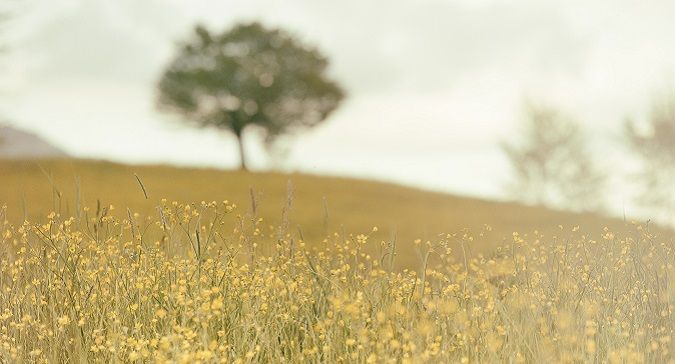 Offset your subject. A subject too centered in frame may appear plain and boring, whereas an offset subject will seem more dynamic and will draw attention to the key points of the picture. Move around your subject and try to find the best angle: be original and creative.
Pay attention to motion blur and camera shake. You can use a tripod or simply put your camera down. You should also adapt the shutter speed to your subject: an animal, a kid or an athlete may need a higher shutter speed.
Try to avoid direct flash for low light scenes. You'd better use an indirect flash (not integrated flash) and direct it to a white wall or ceiling. Use natural light as much as you can. To avoid direct flash in very dark scenes, you can get closer to a light source, which will allow you to capture the atmosphere of a scene while still having a sharp picture. 
Play with luminosity. Early morning and late afternoon lights are easy to work with as well as overcast skies. On the other side, in the middle of a bright day, you will have a very bright light which will be hard to handle : it is up to you to use the sunlight the way you want.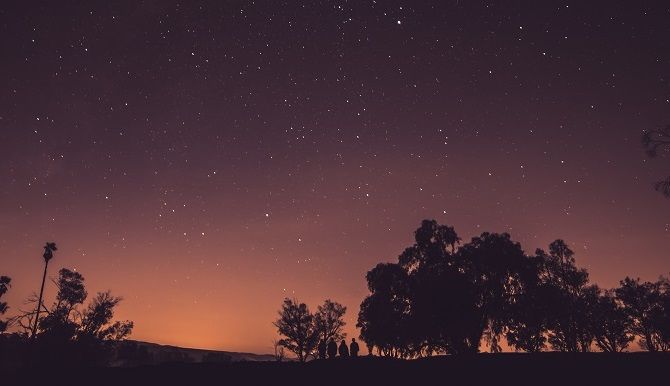 Search for contrasts! Whether it be light contrasts or contrasts in shape, you can take advantage of any visual discrepancy.
You can lead the onlooker's gaze by using lines: a path, a string, the horizon line… It is up to you to draw attention to the key points of the picture.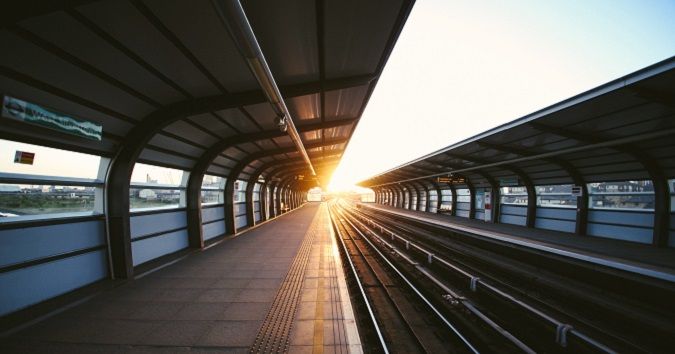 You now have some good tips for your next photo shooting. Be creative!