You cannot avoid using pictures on the Internet, for it is a mainly visual world. Thus, adding pictures to your website, your blog or even your social media pages seems quite obvious. However, you have to remain careful because pictures are often protected by copyright and you cannot use them in any way you want, especially for commercial purposes. You can nevertheless avoid this problem thanks to royalty-free image banks, copyleft or specific licenses like Creative Commons. It is also possible to find pictures that have entered the public domain. We present you with a selection of websites where you can find some images which are both royalty-free and free of charge.
Free of charge and royalty-free image banks (CC0)
Pexels is our favorite one. The site has almost 1000 high quality pictures which are all under the Creative Commons license CC0 that provides great flexibility of use. Moreover, pexels renews its catalog on a very regular basis, adding 30 brand new pictures every week.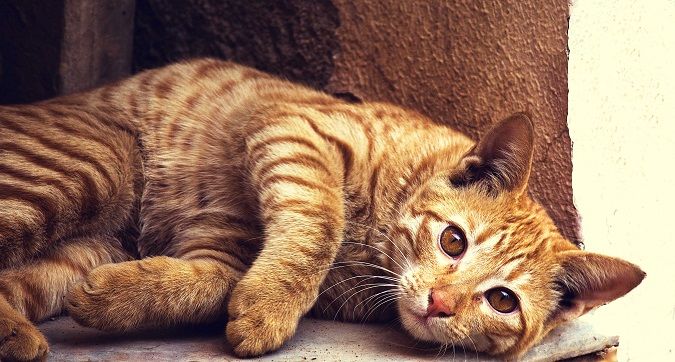 Unsplash is another favorite bank image of ours, where you can find very beautiful photos (landscapes, animals, portraits, society,...) in high resolution. They add 10 new pictures to their catalog every 10 days.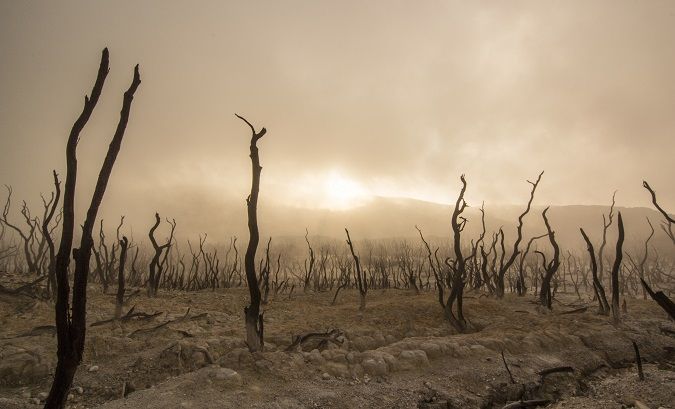 Pixabay lists royalty-free photos. Be careful though, for some of them are available for sale (in order to fund the website). The SiteW file manager allows you to search the huge Pixabay database to find free pictures for your website.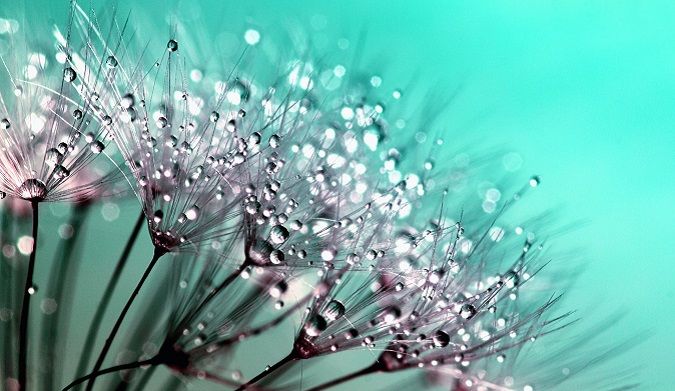 LittleVisuals allows you to choose among numerous pretty images on a wide variety of topics, that you can search by keyword. They add 7 new pictures per week.
Gratisography offers surprising photos as well as more classical ones on a wide range of topics, in high resolution. They add new photos every week.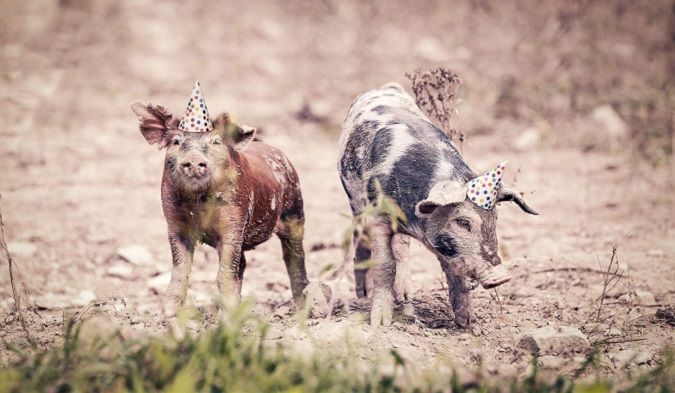 Lifeofpix presents a selection of very beautiful photos on a wide variety of topics. There are only a few of them, but they are beautiful and in high resolution.
Websites with royalty-free and free of charge pictures, but with specific restrictions
PublicDomainPictures brings numerous images together, which can all be used for commercial purposes. Pictures are categorized according to various topics (landscapes, animals, people...).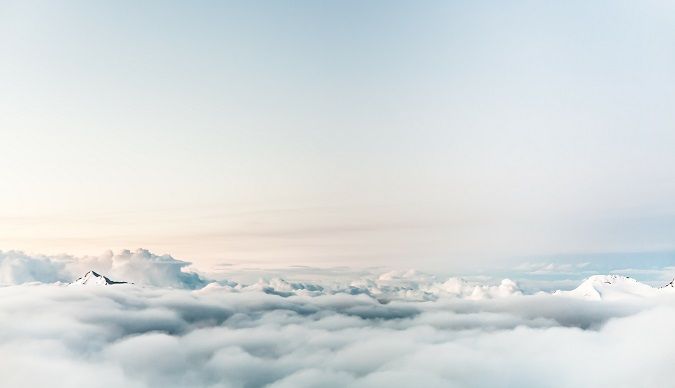 Lovetextures offers a wide choice of textures, which are all organized in categories (abstract, architectural, fabric, food, glass, grunge, metal, paper, nature, stone and wood) and can also be sorted by color or tag.
1millionfreepictures offers royalty-free pictures on specific topics (one-hundred-year-old trees, abstract buildings...).
Websites offering pictures under the Creative Commons license CC3.0 or equivalent (these photos must be credited and sourced)
Creativity103 offers a collection of textures or abstract pictures, which can be used for background or as an inspiration for design.
Bajstock is a website offering beautiful pictures on a wide variety of topics and great flexibility of use. These photos are not under the CC3.0 license but provide a similar use.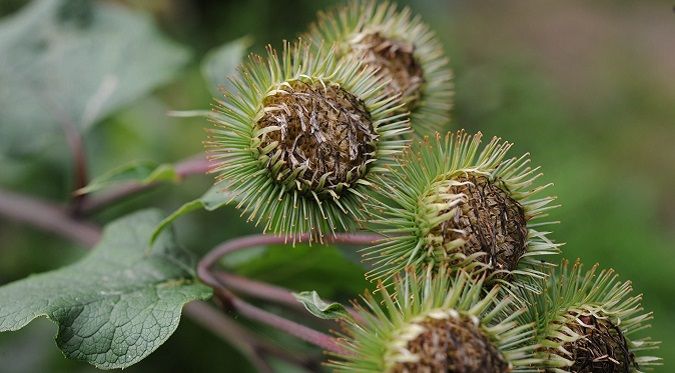 Picjumbo presents you with a collection of original photos on a wide range of topics. They are mainly created by Viktor Hanacek. You can use them in any way you want but you are asked to make sure to credit them.
Photo sharing websites
Flickr brings more than 235 million photos together, some of which being under CC0. The website provides a specialized search engine to find these royalty-free pictures. SiteW file selector allows you to search the images stored on Flickr by keyword or by user, in order to find all the pictures you need to create your website as quickly as possible.
Websites offering images which have entered the public domain
Some institutional websites offer royalty-free pictures.
Library of Congress is a library website offering more than 1 million archival images that have entered the public domain and that you can use any way you want.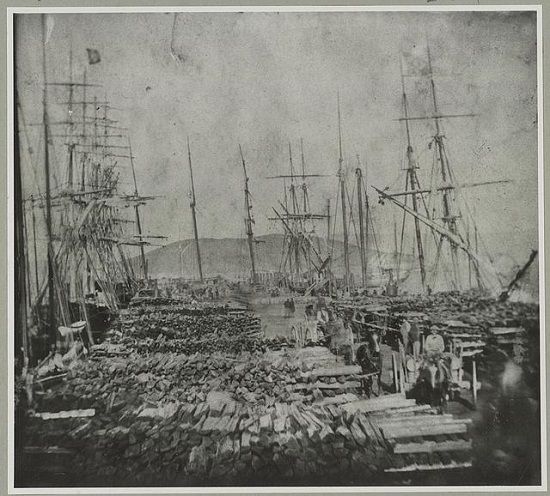 Image Canada is a library website which brings royalty-free pictures together, that you can use for non-commercial purposes.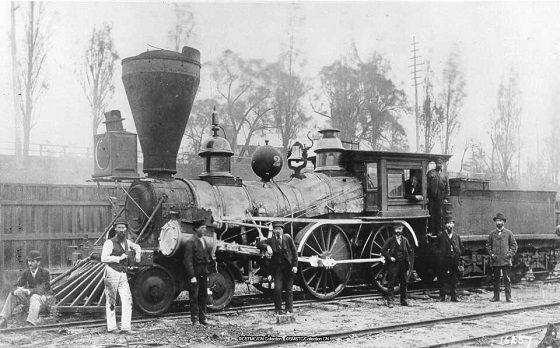 Interactive websites
Wikimedia is pretty much like Wikipedia. It is a site where you can find pictures, music and videos. You can browse this website and search the suggested categories (nature, society, science, island...).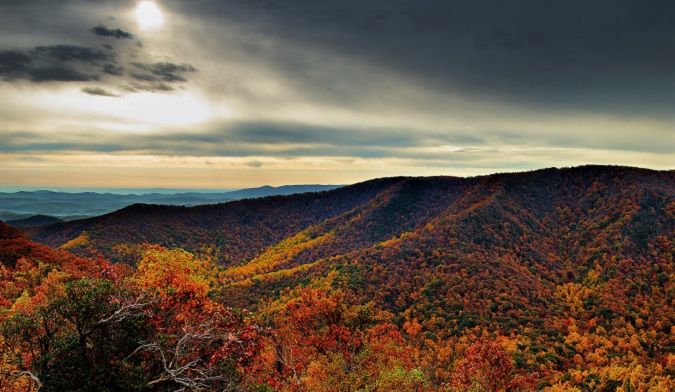 Specialized search engines
As far as image searching is concerned, Google Images remains the most powerful search engine. Make sure to configure it, in order to select only royalty-free pictures (select a license in the "usage rights" drop-down menu).
SearchCreativeCommons allows you to find any CC0 file. 
Generally speaking, make sure to check the copyrights of the images you use. There exist some tools that allow you to determine the origin of the pictures you find on the Internet, such as the specific search engine Tineye.
Paying image banks
Most of the time, paying image banks offer much more choice. They will allow you to access an extensive photo collection for you to choose the photos that suit you best and that may also be more specific and original.
Fotolia allows the photographers to sell their photos directly to the customers. Fotolia has 200,000 contributors, 28 million images and videos, competitive prices and 30,000 new files every day. It is undoubtedly one of the world market leaders.
Gettyimages is the largest image bank in the world with 80 million images and more than 50,000 hours of video.