20 ways to take advantage of LinkedIn
With more than 200 billion members in the world, the professional social platform LinkedIn has been a precursor. It appeared in 2003 and is the undisputed leader in professional social networking. The five most represented sectors on this social network are the NTIC (New Technologies of Information and Communication), the public sector, Marketing and Finance.  Here are some
tips to learn to master Linkedin

, in order to use it

to develop your company

.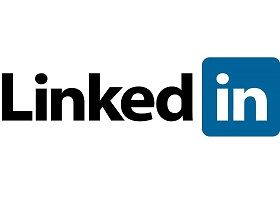 Why sign up for LinkedIn?
Moreover, it offers an easy networking of the various professionals related to your company (former employees, customers, partners, other professionals of your business sector…)
How to use your LinkedIn profile to highlight your company?
Define in advance the reach goals for each post… Determine the number of clicks, comments, shares... that you want to reach.
Encourage your visitors to subscribe to your page by adding a button to your website or by sending invitations to your professional contacts. To do so, SiteW offers you a Social block allowing you to easily add a LinkedIn button to your website.
On the "Services" page, you can modify the settings of your profile according to your visitors' characteristics (location, age, job). You can also highlight your videos, your infographics...
How to gain new suscribers?
How to improve your visibility?
How can I take advantage of LinkedIn?
Last update: April 06, 2017