When you create your website, don't forget that keywords directly affect your website visibility and your
search engine optimization.

It is thus essential to choose them carefully. Here is a guide that will help you choose and place them.
The Google registration step for your search engine optimization is automatically managed thanks to the information SiteW supplies to search engines.
This is done only once every 30 days for free websites (Starter package). Whereas for Premium and Pro websites, we notify Google of the creation or modification of your website for each publication. You will find some advice to improve your Google ranking on the guide: 10 SEO Tips.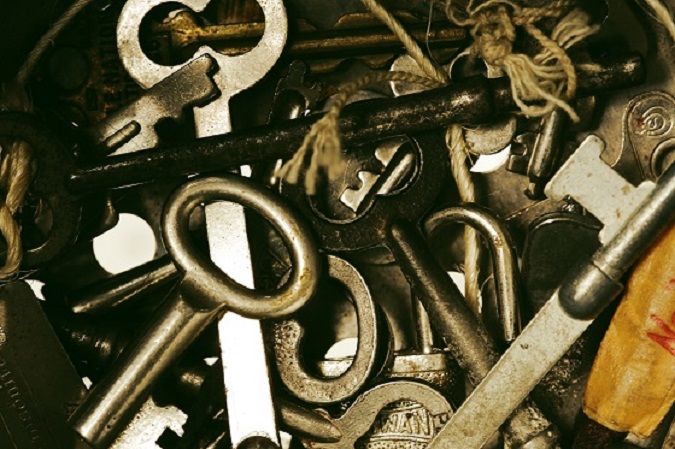 Choose the right search terms to improve your search engine optimization
Sem rush allows you to examine organic and sponsored links.
Concentrateme allows you to analyze the long tail.
Soovle is a meta-engine using various search engines.
Google Adwords Keyword planner is a free tool that helps you choose your search terms and build your SEO strategy.
Kgen extension allows you to view the keywords of a webpage. It is useful in order to analyze your competitors' SEO strategy.
As far as the length is concerned, you'd better combine them with each other. Search terms with 11 to 25 characters match 60% of engine searches but those with 26 to 40 characters result in more clicks.
Pay attention not to copy content verbatim: search engines focus on quality content, and they ignore the duplicate content. For an effective search engine optimization, do not use too many keywords either, because Google does not like it.
To improve your search engine optimization, you should keep alert!!
Going after the long tail
What we call the long tail is all the keyword combinations around a specific topic, which are less often searched but represent a certain volume when cumulated. Use different word combinations and try to go after the long tail.
Also consider the spelling variants and mistakes. To do so, the best keyword tools remain comments and forums, for forum users often make typing mistakes. SiteW allows you to add quickly and easily a Comment block or a Forum to your website.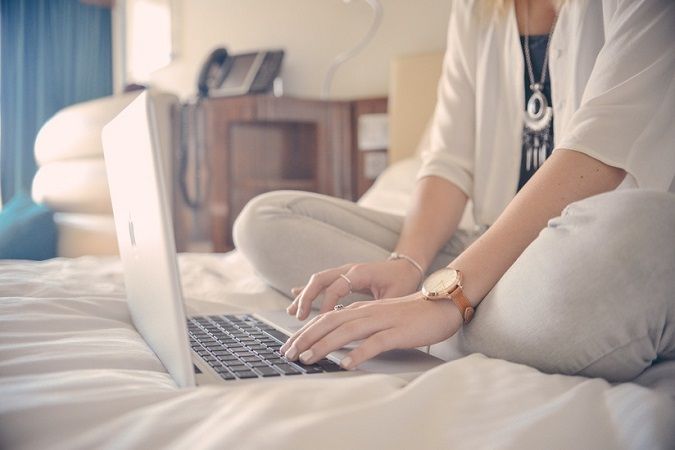 Place your keywords strategically for your search engine optimization
Your keywords must be strategically placed, especially in your titles and subtitles, as well as in your introduction (if possible from the beginning). Place them in the metadata for search engines, as well. You can modify the metadata in the website creation tool.
Your webpage url (based on your page name) is also very important: you must choose a short, relevant url, related to your page topic and it must contain some search terms. Try to have single-subject pages, as well as a well-structured website architecture.
Then spread your keywords in bold or in italics throughout your text. But don't add too many of them: the ratio is about one keyword every 100 words. Your keyword density which is the number of keywords per page divided by their total number, should be between 2.5 and 5.5%.
Also add search terms to your links. Links must contain words related to the pages they redirect to. Don't add too many of them, because search engines don't like too many links and they may consider it as spamming.
Plan ahead your search engine optimization!
You now have some tips to improve your search engine optimization thanks to keywords. You only need to put that advice into practice to reach the top of google!