Google is often compared to an Internet Giant and that is totally true: just look at the following figures: almost 70% of American people use Google, more than 100 billion requests are made every month on Google (that is to say 3.3 billion everyday and more than 40,000 per second), and it is translated into 112 languages.
Googleearth Flight Simulator and other funny or useless Google services
Google Earth Flight Simulator is a flight simulator hidden in Googleearth.  You first need to download Googleearth, then you have to choose your plane and your place of departure, and eventually, take off!
Google Gulp is a brand of soft drinks with incredible virtues : these energizing beverages can make you younger and more intelligent by adapting to your DNA! The only way to get a bottle of these precious drinks is to turn in a used Google Gulp cap at your local grocery store (only available on April, 1).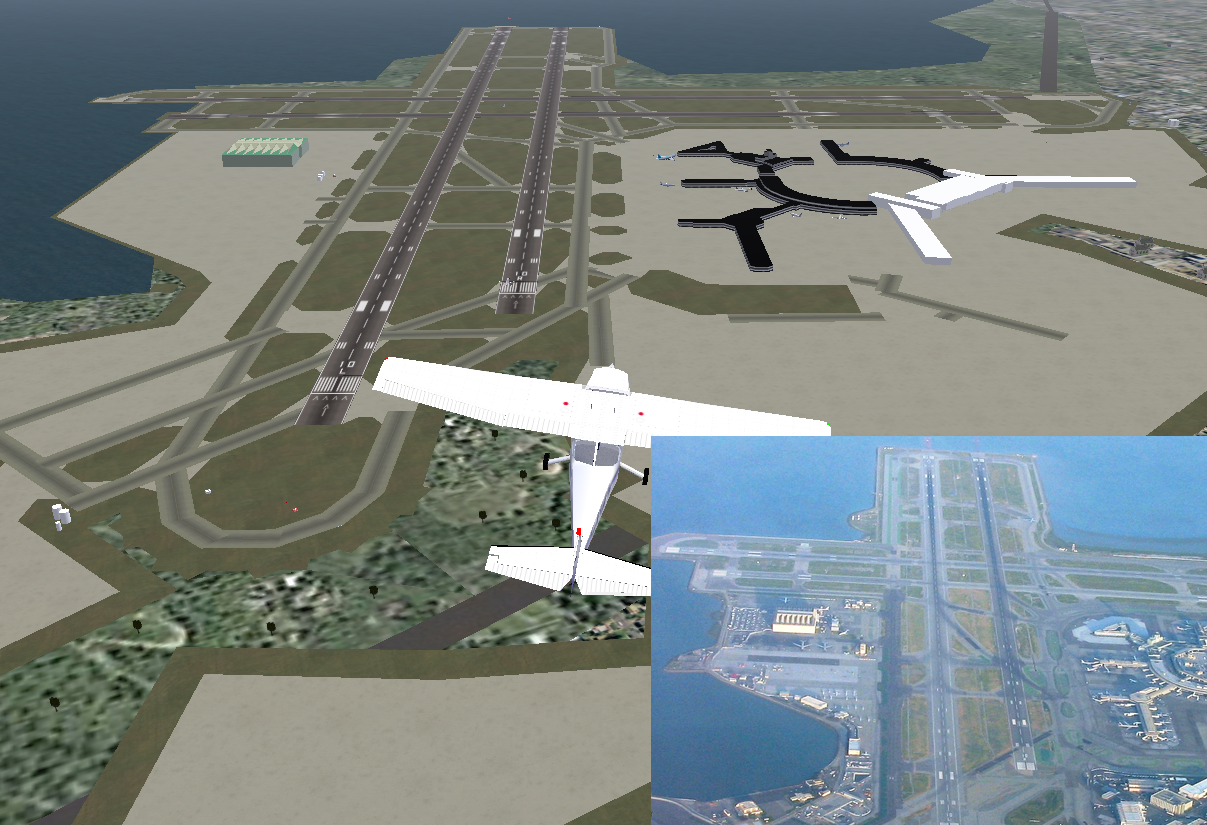 Google tools related to information and knowledge
Google Zygote Body is a Google tool, that is both interesting and amusing: it allows you to explore the human body in details (organs, bones, nervous system...).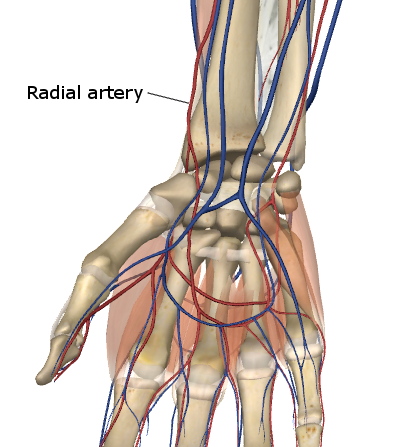 Google Sketchup is a very intuitive tool that enables you to conceptualize 3D buildings and interior designs very quickly and easily. There exist a shareware version of this service, that can be used by professionals.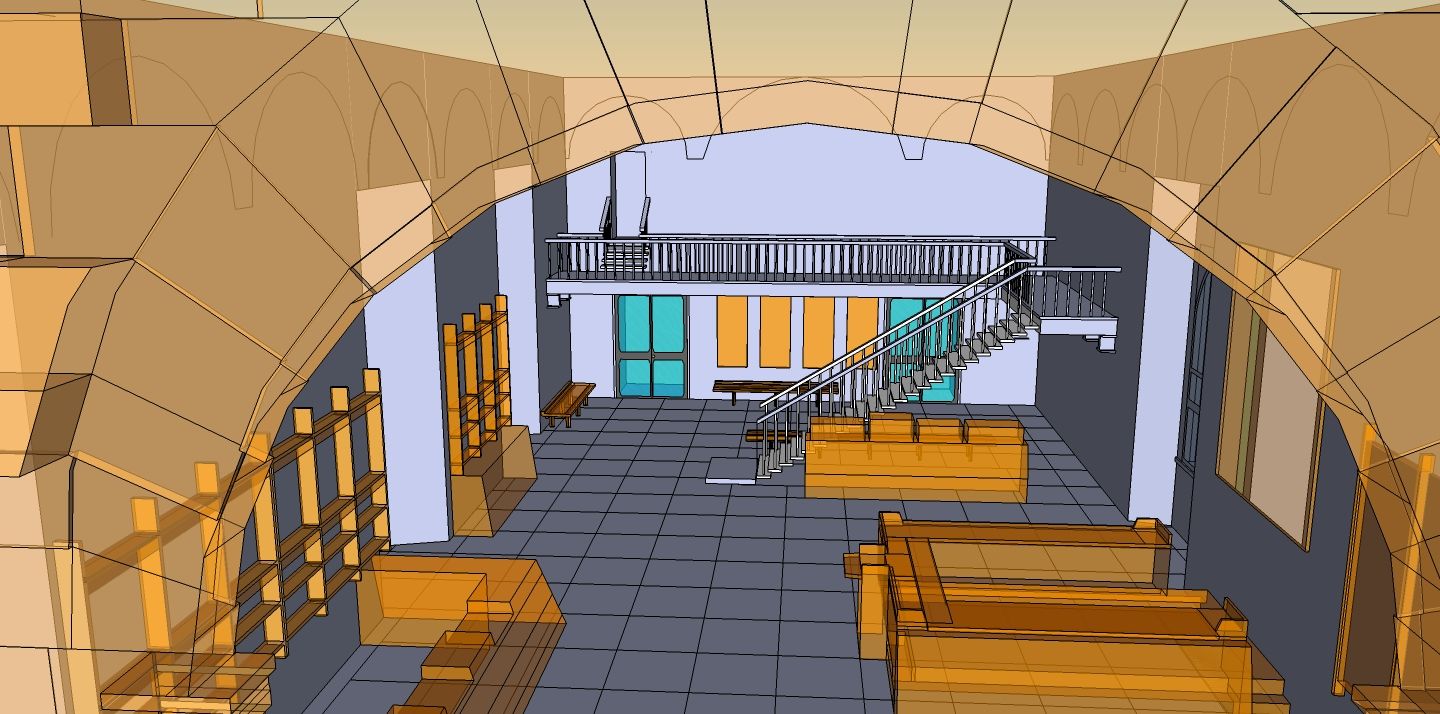 Google Scholar is a specific web search tool focusing exclusively on the university and school websites.
Google Moon and Google Mars allow you to discover the Moon and the planet Mars. The sites also contain articles and information related to both Mars and the Moon.
Google tools for daily life
Google Maps Engin Lite is a website managed by Google that allows you to create custom maps (localization, itineraries,...), that you can share with your personal contacts. You can add the maps created with this tool to your SiteW website by importing KML files (Keyhole Markup Language) into the Map Block.
Google Music Timeline is a Google service enabling you to trace music history. This website is illustrated with numerous examples. You can then access the Google Music Store, where you can listen to music and buy the songs of your favourite artists.
Google Art Project allows you to visit some of the greatest museums in the world. It is interesting and amusing at once. You can zoom in on each painting/sculpture. And you can read the detailed information about each work of art. Some videos are available too.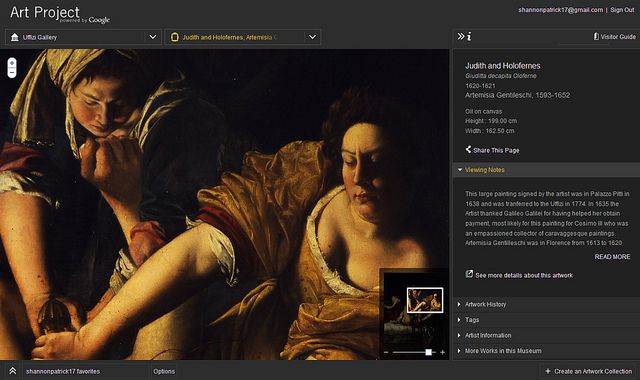 Google Googles allows you to carry out searches using a picture, which can be very useful when you are looking for the title of a movie or a book, or the name of a famous location.
 You can now choose among these Google tools to spend an interesting and amusing time.