In 2013, more than 62.11 billion US dollars were spent on the Internet before Christmas. And this year, Christmas sales should account for more than 23% of total E-commerce sales of the year. Christmas is thus a key period for all online retailers. Here are some tips that will help you prepare your online store for holiday season.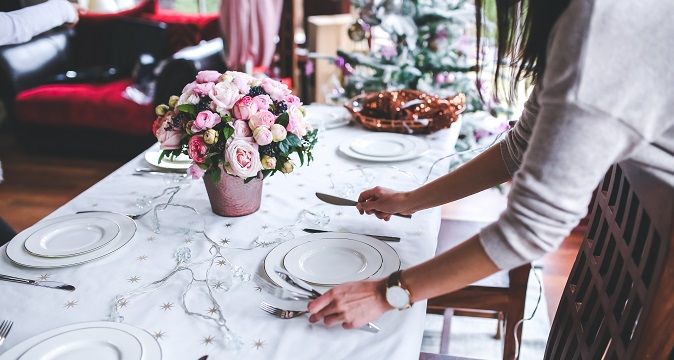 The Christmas spirit for your online store
During Christmas holiday, your onlineshop should match the Christmas colors and spirit. Customize your homepage: you can modify the buttons, colors and pictures for the occasion. Enhance your packages, your private sales, your services such as guaranteed delivery before Christmas. You can also organize themed weeks or display an advent calendar. Your social media pages can also match the Christmas spirit. By creating your online store with SiteW, the website creation tool allows you to easily customize your webstore, without any technical knowledge required, thanks to our Widget block for instance, which will enable you to add ribbons, shapes, customized titles and buttons.. to your online store.
During holiday season, most of the purchases are meant to be gifts, so it is important to give the possibility to your customers to add a personal message to their parcel. The cart options allow you to do so and to offer some (paid) extras as well, like an additionnal gift wrapping service.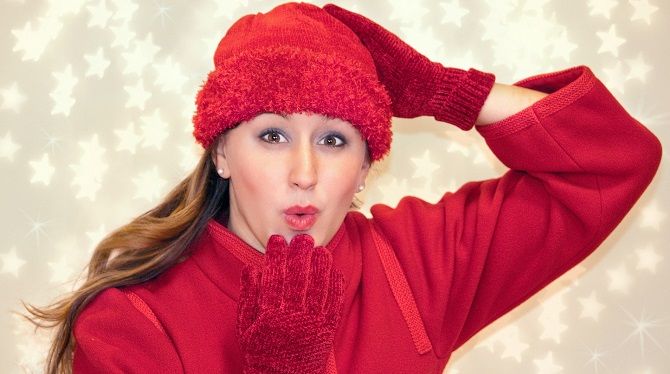 Gift cards and holiday discounts
It is better to provide your gift cards in a concrete form and to make them attractive. Your customers will appreciate to have something nice to personally offer to their loved ones. Try to offer a (paid) gift box for delivery. To do so, you can use the product options of our Webtore block.
Logistics managementfor your online store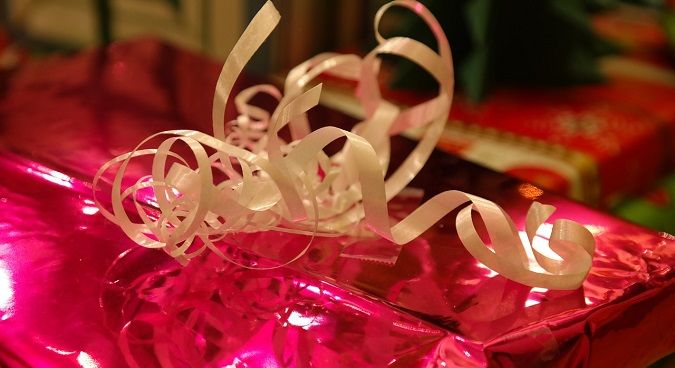 Communication/Marketing
Christmas time is the perfect opportunity to use community management: offer discounts, free delivery, a free gift for all order, etc. on social media.
Don't forget to add share buttons to your webstore. With SiteW, you will be able to easily add a Social block to your online store, which will allow your customers to share their purchases on social media.
You now know everything you need to prepare your online store for Christmas. Ready, set, go!
Last update: April 06, 2017