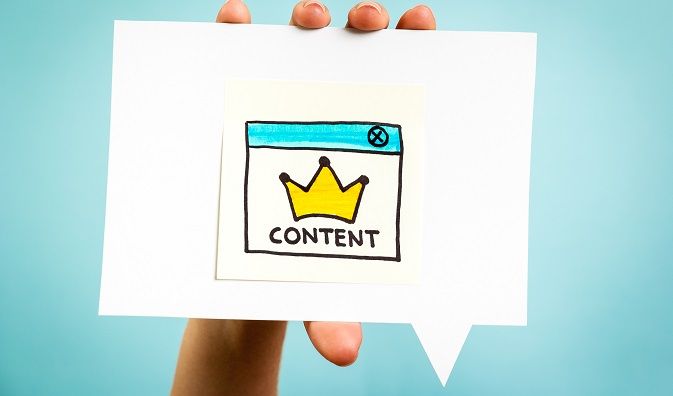 What is Content Curation?
Content Curation consists in collecting, classifying, editing and sharing data related to a specific topic that you can find on the Internet and that you think is interesting.
There exist 5 Content Curation models :
Aggregation: consists in gathering up and sharing information.
Distillation: consists in synthesizing the data you have found.
Elevation: consists in adding your point of view or your analysis to the data.
Mash-up: consists in merging the information.
Chronology: consists in arranging the data in chronological order.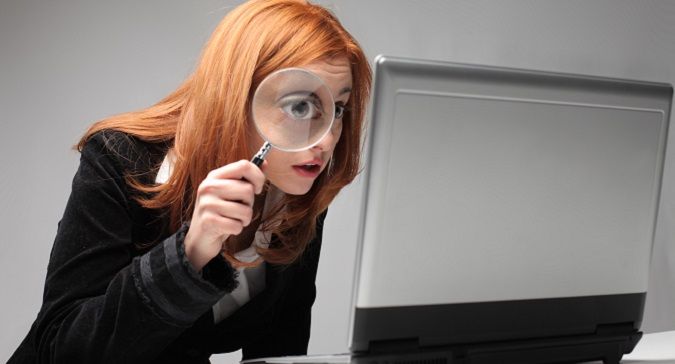 Why do Content Curation?
As we have seen several times, you need to maintain your website on a regular basis. Content Curation is quick, easy and economical. It allows you to be recognized as an expert on one topic.
What are the differences between Competitive Intelligence and Content Curation?
We have seen what Competitive Intelligence is and what you can use it for. Competitive Intelligence and Data Curation are quite similar. However their objectives are very different.
Content Curation is more personal, whereas Competitive Intelligence is more professional.
Competitive Intelligence is about a specific problem while Data Curation is more subjective and random, it depends on your interests and can also improve your reputation.
Competitive Intelligence is generally more comprehensive, while Data Curation is a bit more relaxed.
Data Curation results are made public and are available for everyone, whereas Competitive Intelligence results are reserved for a specific public (like a company for example).

You now have a better picture of what Data Curation is. In our next article, you will find some tools to help you do Content Curation.