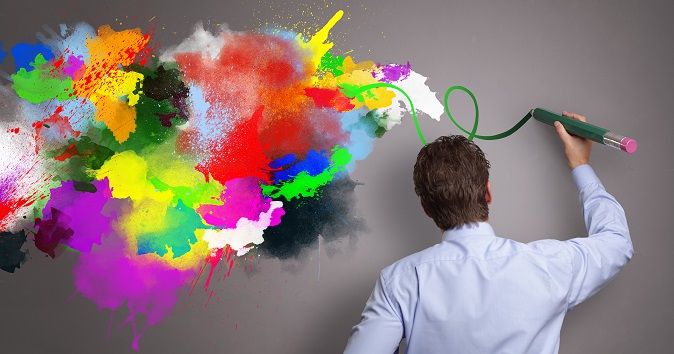 Updating your content allows you to have quality up-to-date information, which is highly valued by search engines. Contrary to obsolete websites which clutter up the Internet and which Google doesn't like.
Update to improve your SEO

Remember that the more you update and add new content to your website, the more Google robots will visit your website to index it. Which does not mean that you should add content for the sake of it. It is important to add quality content and to regulalrly update the existing information.
Try to add as much textual content as possible to your website. That way your website will be more likely to be found on Google and it will allow you to significantly improve your SEO. Don't hesitate to use keywords. To do so, you can read our Guides How to write for the Internet? and How to use keywords in your website?
How to update?
At least 5% of a page should be modified to be considered as updated by search engines.
Adding a RSS flux or a random posts widget can make Google believe that the page has been updated. But it is better, of course, to update content on your own, in order to achieve the best possible quality.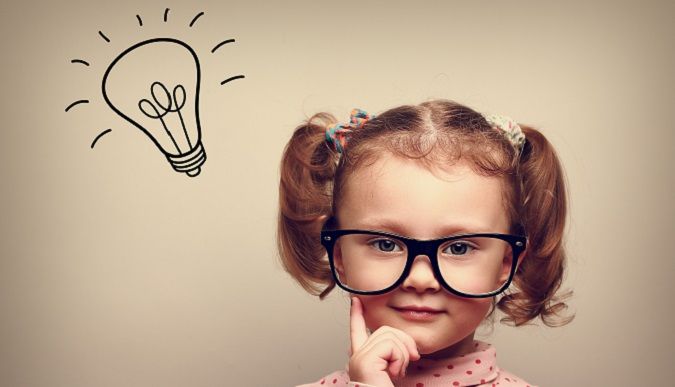 When to update?
Ideally you should update your website on a daily basis. If you find it difficult, just do it as often as possible. It is commonly said that you should update your website at least once a week in order to have a positive effect on your SEO.
How to keep my website up to date?
To keep your website up-to-date, you will need to be organized: it is essential to anticipate and to plan your updates and publications.
Remember to define your target and your objectives. To do so, you can use a mind map for example. You will consequently adapt your tone and message and choose your communication medium.
Create a posting agenda in which you can already insert holidays or recurring events.
Start with creating a table in order to plan your posts for the next three months and distribute them among the various social networks.
Focus on a specific topic during a given duration, and divide it into various subtopics (for example during one month).

All in all, updating your website will allow you to satisfy your visitors and to convince them to come back to your website. And this will also give you the possibility to improve your SERP ranking, while allowing you to attract potential new visitors.
Update your webiste now and improve your SEO!