You have created a blog or a website: you need to define your editorial lign and learn how to write web content. Indeed, writing for the Internet has its own writing rules. SiteW allows you to easily add a custom Text block to your website, in order to create the content that suits you. Here is some
blog writing tips

that will help you with writing content for the Web.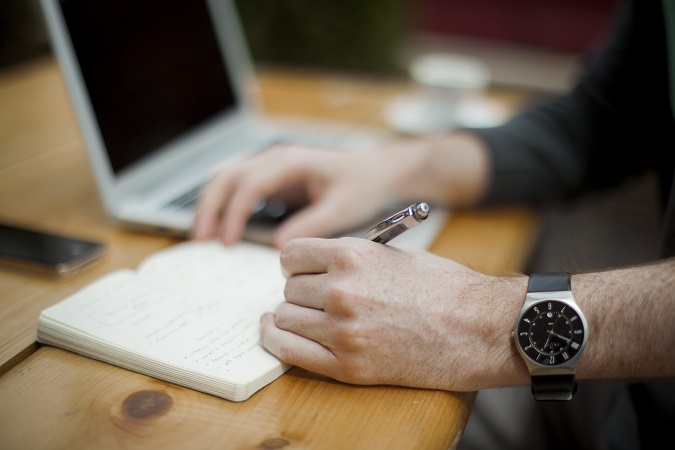 Blog writing tip n°1: make simple short sentences
First of all, as far as web writing is concerned, you should keep it simple. Try to be concise (web articles are 50% shorter than newspaper articles). Use short sentences (max 20 words). Be straightforward and dynamic. Write in the present tense and preferably in the active voice.  Your words must be simple and clear.
Writing for the Internet is far from being simple. Work on titles and subtitles. Your title should sum up the whole article's content. If your article is long, write an introduction. Keep in mind that most website users only read the top of the pages, only scanning the rest of the text afterwards.
Writing for the Internet: use clear layout
As far as layout is concerned, choose nice and readable fonts. You can choose up to 3 different fonts. Choose fonts which match one another. Some online tools like typetester and Awesome Fontstacks can help you by allowing you to compare several fonts on the same page.
Your title must be bigger than the body of your article. But make sure it is not too big. Otherwise, the reader may focus on the top of the page. Conversely, a smaller title should encourage your reader to scroll down.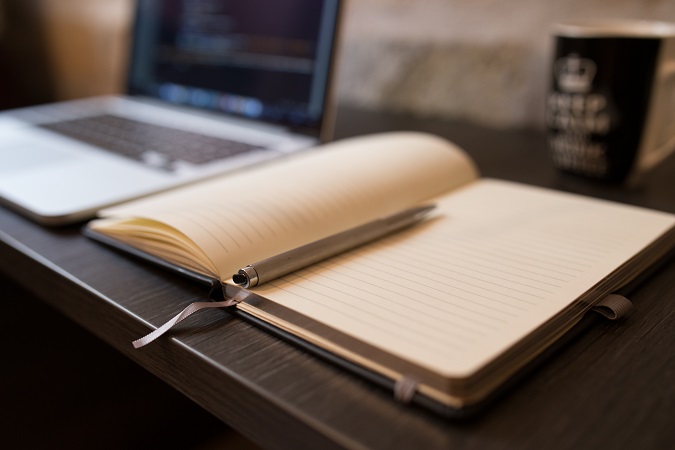 Writing content for the web: choose attractive illustrations
Last blog writing tip: choose pretty images. When you write content for the web, it is always better to illustrate your text, especially if it is long, because adding pictures will make it easier to read. We invite you to read our guide: How to find pictures on the Internet? Choose your pictures according to the topic of your article and according to their attractiveness: they must be pretty and contrasting. They must be original and informational (mustn't look like an ad).
You've just read some blog writing tips that will help you with writing for the Internet. You now know better how to write web content.
Last update: September 10, 2018