How to find quality content for my blog?
To attract visitors to your website, you need to promote your website but you also need to create quality content. Here is some advice to help you find attractive content for your blog that will draw your visitors' attention.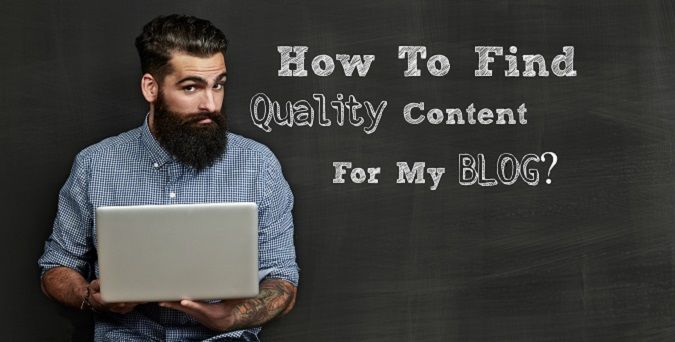 Define your editorial Charter
First give careful thought to your editorial lign. The editorial lign is the communication strategy in terms of register of language, tone, topics … of your website. It depends on your target and your goals and defines your brand image. You will have to bear it in mind anytime.
Also try to plan your publications. To do so, create a posting agenda. In addition to topical issues, you can resort to popular festive holidays and regular seasonal events.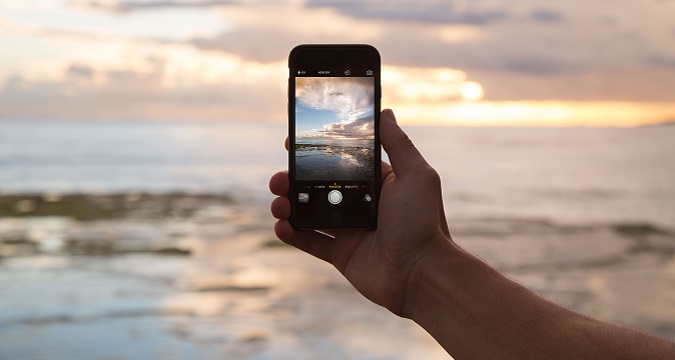 Set up your strategic monitoring
Newsjacking allows you to create a buzz around your website. You'll have to try to identify the next topical issues to come. To do so, you should set up your strategic monitoring. You can use tools such as Google Alerts, Alerti, or Buzzsumo.
Social media are also efficient means to be kept up-to-date with the latest news. You'll have to follow the influential sites and the key players of the sector. Be aware that on social networks, information sharing is at least as important as investigations. Thanks to the social block, SiteW allows you to share your content very easily on social media.
Finally, Social Bookmarking allows you to store, classify and share your favorite links. You can for example subscribe to Pearltrees or Evernote.
Last update: March 09, 2017