Creating an online store is an exciting adventure. With SiteW, you'll be able to easily add a

Store block

to your website. Nevertheless, it is not always easy to make yourself known and to convince your customers. Here are some tips that will help you to boost your online sales.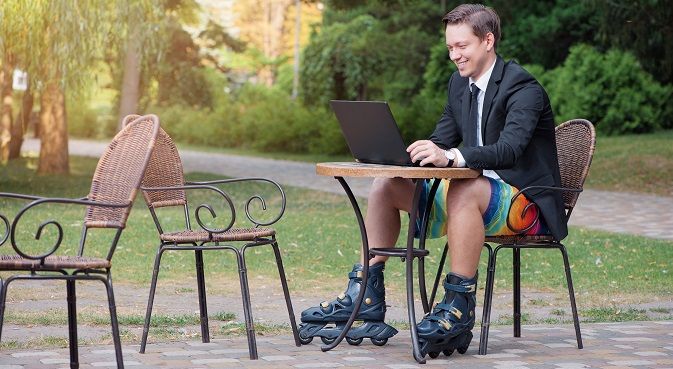 Build a user-friendly website
Your online store should be clear and easy to browse: the product description must be detailed, the information should be found easily (shipping costs, delivery time, product availibility). Don't hesitate to refer to our guide How to create an online store?
Make your website attractive: define a graphic charter. Add some clear and pretty images, but not too heavy, so that the pages are not too long to load.
Your products should be highlighted and the browsing of your website should lead your visitors to your products. Sort your products into categories in a simple, logical way. To do so, you can refer to our guide How to create an online store? Remember that your customers only have to click to leave your website, so it must be flawless.
Offer the right and sufficient payment methods. You should provide your customers with a wide range of choices: some of them will tend to prefer Paypal's quickness. Some others will prefer using cheques. When you create an online store on SiteW, you can provide your customers with payment by CB, Paypal, cheque, bank transfer and order form.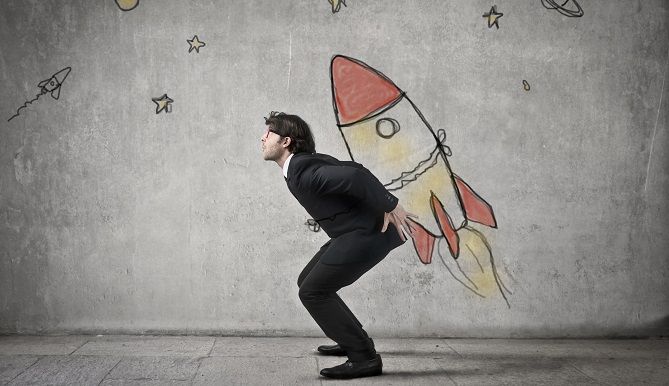 Be visible, distinguish yourself
You can also increase the visits on your website by creating a blog related to your business sector, in order to position yourself as an expert, considering that quality content is more and more valued by Internet users. With SiteW, you will be able to easily add a Blog block to your website.
Resorting to Social media is today unavoidable. By creating an online store on SiteW, you can add a Social block allowing your customers to share on social media the product sheet they are consulting on your website. Don't hesitate either to read our guide concerning Community management. Besides, SiteW is active on social networks: join us on Facebook and Twitter!
You can also resort, in addition to your own website, to marketplaces (Ebay or Etsy for example), in order to benefit from their communication and their emailing campaigns.
Analyze your competitors. From your conclusions, you will be able to list your advantages and to quantify them. Enhance your particularities. Your advantages can be related to price, shipping costs, delivery time, the scarcity of your products, payment (numerous options, security), etc. That will utimately make the difference and will decide your customers on whether they choose your products or not!
If you sell specific products or with very competitive prices, you'd better subscribe to price comparison tools such as Shopping.com, Kelkoo or Dooyoo.co.uk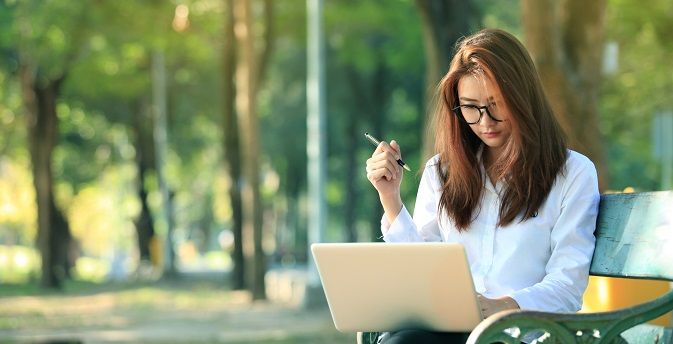 Get to know your audience and engage them
Target your prospects. To increase your sales, you need to know your customers. Don't rely solely on your personal opinion. For it is not necessarily reflective of your customers' thoughts. Question your customers in order to know them better. Thus you will be able to improve your conversion rate (that is to say the ratio of the total number of your visitors to the number of your customers). Use the right media, the right messages, and offer them products that arouse their interest.
Engaging your customers remains a good way to increase your sales. To do so, you can resort to emails, even to newsletters, in order to keep them updated with your current offers or with your lastest news. With SiteW, you can easily add a Newsletter block to your website.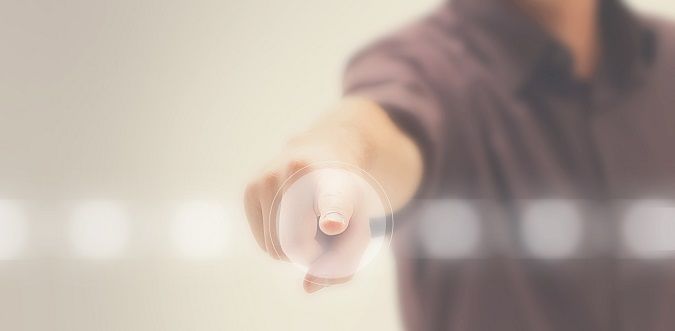 Improve your buying process
Try to track your visitors' progress on your website, in order to figure out how to improve your buying process: when do they quit the buying process? For what reasons? You can draw conclusions, in order to improve your website. To get a precise idea of your visitors' progress on your website, you can resort to Google Analytics. To do so, refer to our guide Install Google Analytics on your website.
Remember that the buying process is always guided by emotion and justified by reason. Try to eliminate doubt factors that prevent your visitors from buying your products: security, price, lack of guarantee or information on the products… Identify your buyers' FUD (Fears, uncertainties, doubts…) in order to counter them better.
You now hold all the keys to develop your business. We wish you good sales!
Last update: April 06, 2017