There exist different methods to organise Competitive Intelligence, in the same way, there are numerous websites related to CI, each of which presenting a different aspect of it, allowing you to handle it in a very comprehensive/complete way.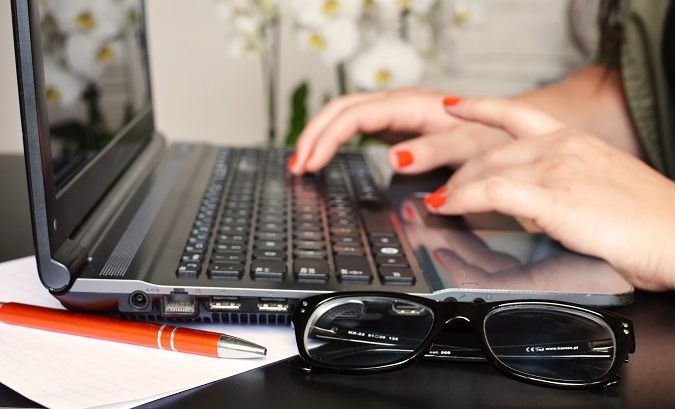 Mind mapping websites
These sites will allow you to organize your thoughts on a visual way in the form of a tree diagram (or mind map) based on associative thinking.
Mindmeister.com This site also allows to add links.
Bubbl.us is a tool which can help you with brainstorming thanks to mind maps.
RSS Feed tools
RSS Feeds are essential for CI. RSS Feeds are files whose content is automatically produced when websites are updated. RSS Feeds are read using news reader software.
netvibes.com allows you to create a page which gathers the articles from your favorite websites, blogs and even social networks.
Theoldreader.com offers the same type of service allowing to browse the latest posts from your favorite websites and to share these data with others.
Flipboard.com is a stylish aggregator. It is like a magazine of all the social networks.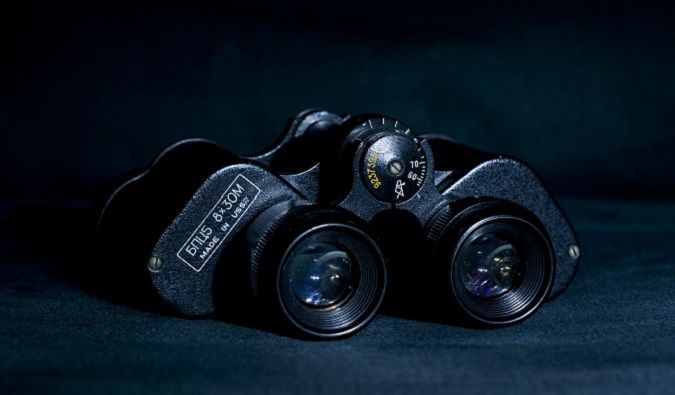 Tools without RSS Feeds
These trendy tools will allow you to keep up-to-date with posts from websites without RSS Feeds.
Feed43.com allows you to create a News Feed even from websites which don't normally support it, and thus to follow the latest posts. Moreover, it gives you the possibility to customize your Feed.
Feedly.com  allows you to access the latest articles from your favorite websites or the latest posts concerning specific topics (Design, Technology, Movies, Fashion, Cars…)
Scoop.it allows to collect data, to edit it and share it.
Paper.li or Press Jack allow you to create your own Newspaper with the content you find on the web.
Here you are ready to set up your CI strategy. We wish you good luck and every success.