Tools to save articles
The three following tools will allow you to save articles in order to read them later.
Readability.com will allow you to classify your information and clear your pages.
Getpocket.com allows you to save data on any medium to read it afterwards even without an internet connection.
Instapaper.com This tool is compatible with all mobile devices and enables you to underline text.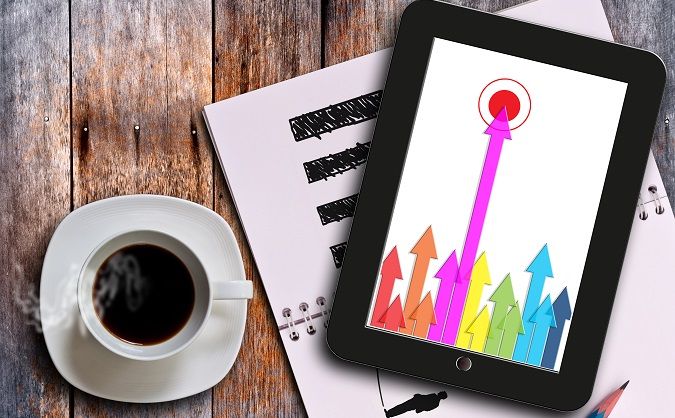 Collaborative competitive intelligence tools

These tools allow to select information and share it with other internet users having the same interests.
Evernote allows to save content but also to work cooperatively on this content since it enables data sharing with a small group of people.
Pearltrees allows to create a webpage or website hierarchy that you can organize by category. This data can be public or private and can be managed by several administrators.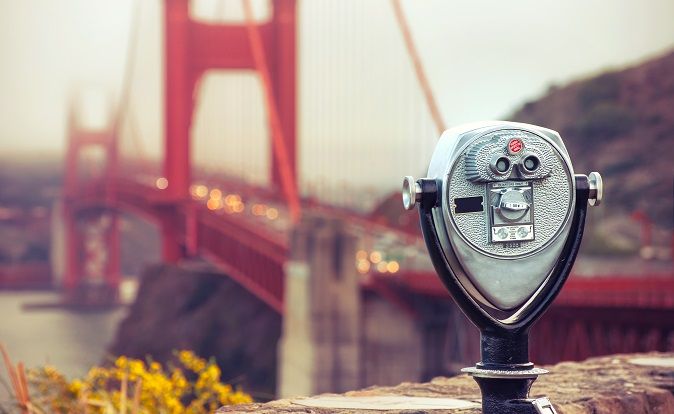 Paid competitive intelligence tools
These tools are selected according to their variety of sources, their reporting toosl (mail alerts, automatic sending of CI reports) and their customization possibilities. They are among the best Competitive Intelligence tools.
Radarly This fast and efficient tool allows you to keep up-to-date with your business sector using charts, to compare yourself with your competitors or to follow your metrics on social media.
Engagor offers a user-friendly interface. It provides statistics and facilitates engagement.
Synthesio is an easy-to-use tool using KPI (Key Performance indicators) to analyze your website visitors.
Sysomos is a user-friendly international website.
Talkwalker is also very easy-to-use and enables the use of filters and charts.

You are now ready to find relevant information in a minimum of time and thus improve your company strategy.