Twitter is undeniably one of the most influential social media with 271 million active users in the world, 500,000,000 tweets per day and 320,000 newly created accounts per minute. It is largely used by professionnals, since 50% to 70% of companies have their Twitter account. But
how to increase your Twitter followers

? Here are some tips that will help manage your twitter accounts and develop your brand image.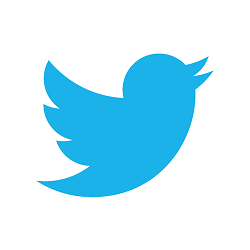 How to increase your twitter followers : first learn how to behave on Twitter
Glossary
When your create and manage Twitter acccounts, you need to get used to using the following words: #Hashtag, TL (timeline), DM (direct message), Twelcome (welcome to my TL), Twittos (Twitter users), RT (retweet), Followers.
Rules of courtesy
Publication rules
Widen your network and increase your twitter followers
You can insert Twitter buttons on your website. SiteW's Social block will allow you to easily insert this type of links on your website (Premium and Pro Packages). You will be able either to add a Addthis button allowing you to share your content on social media, or to add a link to your website, to your Twitter account (all packages). To do so, go to the page My Websites>Settings>Social Networks.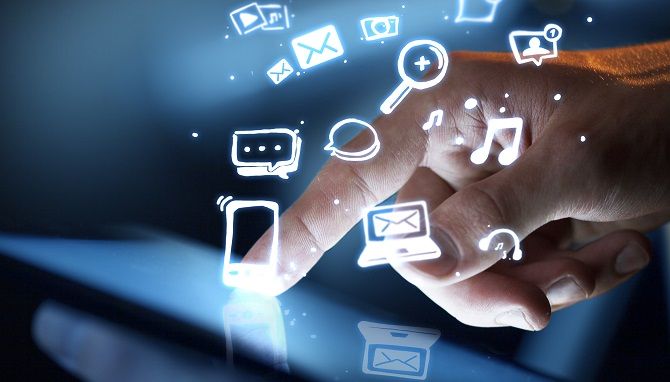 Real time monitoring tools
Thanks to its short messaging system, Twitter allows you, better than other social media, to follow the latest news.
Manage your Twitter accounts and strengthen your brand image
What are the customers' expectations on Twitter?
On Twitter, 90% of the customers wish to get discounts on products, 88% even want free products. Many of them only want to find about new products (79%). They are also seeking after fun contents.
What about content when you manage social networks?
As a social network manager, you have to be brief and entertaining. Try to tweet thrice a day. The tweets containing photos, videos, links or quotes are more likely to be retweeted. Tweets are more read on thursdays, saturdays and sundays. Websites like Tweriod.com and Tweetwhen.com will help you determine when to tweet.
How to increase your twitter followers by choosing the right hashtags?
Hashtags may be very useful when you want to increase your Twitter followers. To help you with that task, you can resort to hashtag directories such as Twubs.com or hashtags.org
Try to be well organised

You now know some tips about how to increase your twitter followers. You are now ready to become an effective social network manager!