Twitter's 3 advertising solutions

Promoted tweets: they appear directly in the timeline just like any content. Thus you will have to pay attention to the moment of publication
Promoted Accounts: they appear on top right of the screen and allow you to increase your number of followers in the long term. Indeed they appear in the "Who to follow" recommendations according to users' preferences.
Promoted Trends : they are more expensive: they cost between 80 000 and 200 000$ for 24h. They appear as keywords on the left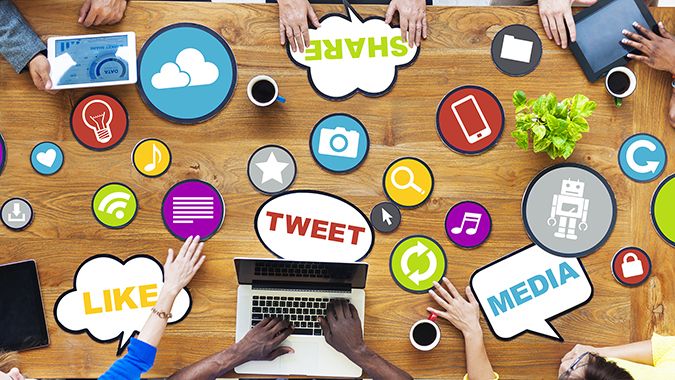 Pay for performance
You pay according to your objectives. Twitter offers advertising solutions according to 5 different goals:
Grow a follower base: allows you to increase your number of followers (pay per follower)
Drive website clicks or conversions (pay per action)
Increase Tweet engagements (pay per retweet)
Drive app installs or engagements (pay per download and open)
Find Leads on Twitter (pey per email address)
Tips for creating your sponsored tweet

You can set a begin and end date in advance.
Create several tweets, minimum 3 to 4 not to bore your audience. You can create your own tweets or Twitter can suggest some of your previous tweets that were particularly liked.
Add clear calls to action, with links to the main pages of your website. You can find your SiteW website address on the page My Websites. To gain more visibility, you can register a domain name.
Encourage people to retweet.
Create ads which make people react and generate interactivity.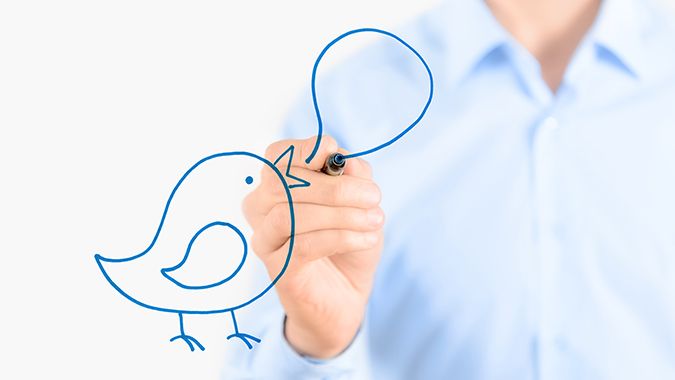 Target your audience according to 4 criteria

Keyword targeting allows you to target audiences by entering keywords. You shouldn't use too common keywords. You can begin with a broad match, which will allow you to test spelling mistakes and synonyms, you can then try a more precise search, usnig expressions or excluding some words. you will also be able to connect your keywords to the trends and to filter negative comments related to your keywords.
TV show targeting allows you to target audiences of specific shows. For example, a record company can target the audience of The Voice
Interest and follower targeting allows you to target your competitors' followers or to target users according to their interests. You can also target audiences among your own followers.
Tailored audiences allow you to target users according to their personnal data (mail addresses, phone numbers...)
With these 4 targeting modes, you can target by location, device type, gender, language.
Measure the results
The Online Conversion Tracking allows you to know which ads generate more engagement or sales.
The Campaigns Dashboard allows you to compare your sponsored and not sponsored tweets, to check your budget and to compare your performances depending on your targeting.
The Tweet Activity Dashboard allows you to measure the number of retweets, clickthroughs, replies, shares, favorites...
The Followers Dashboard allows you to see the increase of your followers and to check their data (location, interests...)
You now know how to advertise on Twitter. You can now make your own choice as far as communication on Twitter is concerned.