The conversion rate
The conversion rate is the ratio of your total number of visitors to the number of visitors who did purchase one of your products or who performed a specific action on your website. For instance, if you have 1000 visitors, 30 of whom purchased one of your products, your conversion rate is 30/1000=3%. Thus it is essential to get the highest possible conversion rate.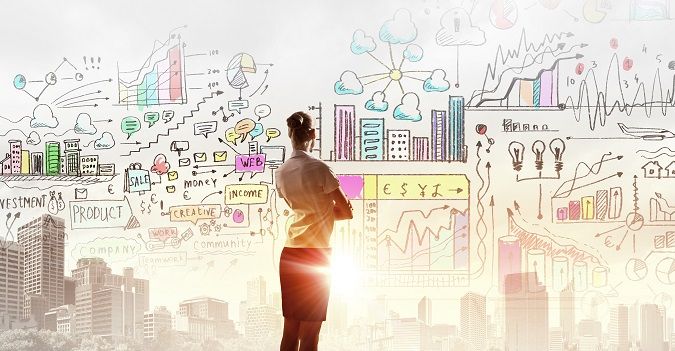 How can I improve my conversion rate?
There exist different ways to generate more clicks and thus to increase your sales. Here is a tool that will help you increase your revenue.
The Calls to Action
What we call Calls to Action (or CTA) are buttons, links or visuals that urge your visitors to perform specific actions (subscription, purchase, click…). These CTA are very important for they influence the conversion rate and thus your sales. With our Button block, you can easily add all kinds of custom buttons to your website. You can choose their shape, their size and their color.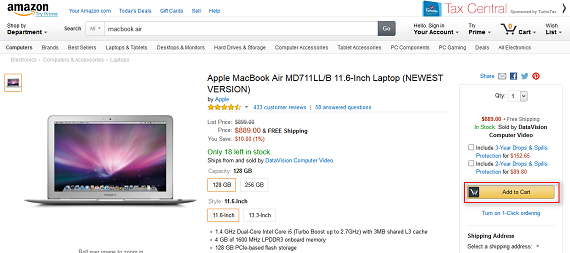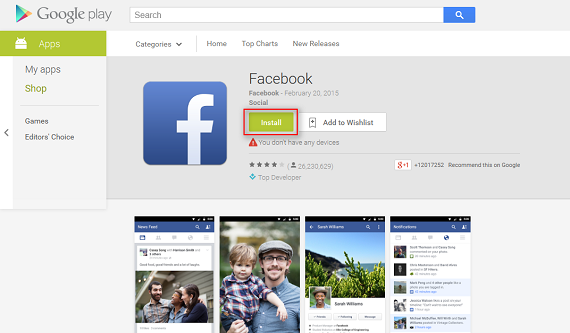 Various examples of Calls to Action
What should your CTA look like?
A CTA must be very visible, it must be seen right away and stand out from the rest of the website. This difference may be based on various parameters:
Color: Try to use bright colors for your CTA (green, orange and yellow buttons are good converters), the most important being that they stand out fom the rest of the website. Be careful though not to choose colors that may affect the aesthetics of your website. Hence the interest of a soft colored website with easy-to-match colors. If you are unsure about which color to choose, you can carry out tests of the same duration and see which one is the most effective. You can use Google Analytics to analyze the statistics of your website and update your website depending on the results.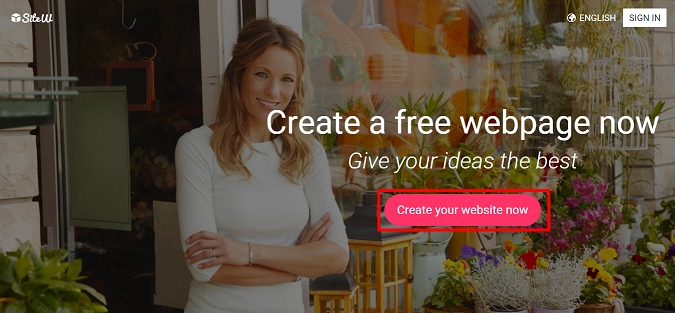 You now know how to calculate and optimize your conversion rate. You can now begin to design your CTA. Don't miss our next article to learn how to place them.