Where to place your call to action buttons?
As we have already seen it, placing call to action buttons on your onlineshop is a very interesting Internet marketing tip, if you want to boost your online sales.
Try not to use useless calls to action though. Only highlight important information not to dilute your visitors' attention.
You can place your call to action buttons in the middle of your homepage, for it is a place which attracts the attention and which is hard to miss. For the same reasons, you can also place them at the top of the page. For a list of products, they should be placed next to the price. As far as positioning is concerned, the buttons should be placed apart from the rest of the page in order to be clearly visible (to avoid your visitors getting lost in a maze of information) but not too far from the other elements of the page. Gather the arguments related to your call to action in order to create a section. Place this section apart from the rest of the page to highlight it. Try to put yourself in your visitor's shoes and try to judge whether your call to action buttons are visible at a glance.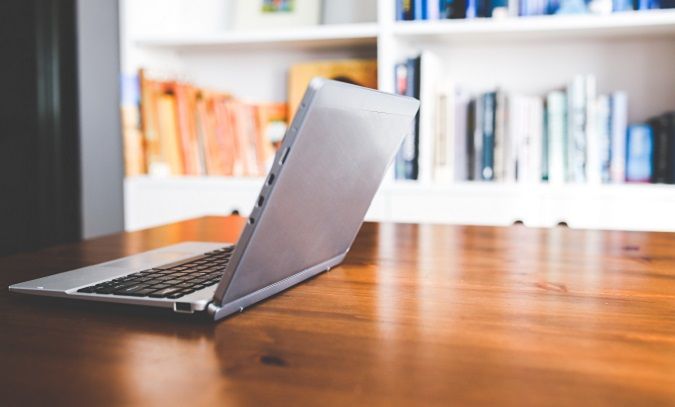 Content of your call to action buttons

It is essential to be specific and clear, if you want to grow your business quickly : so clearly mention the prices and promotional offers.
Concerning the wording, action verbs are to be privileged: buy, subscribe, create… A little dynamic text can be efficient too, for example: "40% off, shop now!". Use imperative form to encourage action but don't be too intrusive or authoritative!
You can create a sense of urgency with your call to action buttons, for instance: "Subscribe now" or "Don't wait to benefit from this offer!". A good way to encourage action and boost your online sales may be to insert words like "Free", "Quick" and "Easy". Try to anticipate the possible threats and questions of your visitors with your calls to action. For example with sentences like: "No ads", "No commitment" or even "60 seconds max".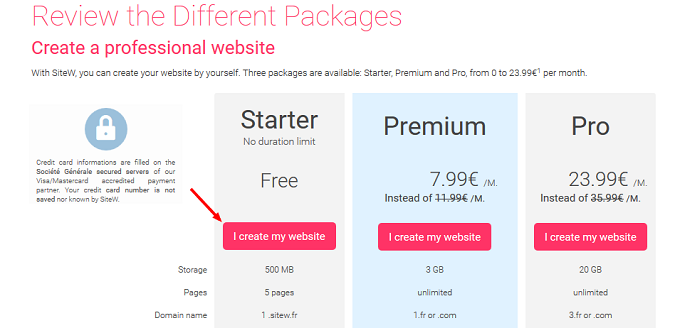 Secondary calls to action

Remember that your call to action buttons must be homogeneous. Your visitors should be able to recognize them on each page. You can nevertheless create secondary calls to action like "Read more" or "Demo" that will allow your visitors to get more information and come back to the main buttons later on. Your main calls to action must be bigger and more colorful in order to be identified as more important.
You've just learnt an interesting Internet marketing tip that will help you boost your online sales and grow your business: use it wisely!