Send a Newsletter to your customers
You can send a newsletter to your customers, in order to keep them updated with the details of your promotions, right before the sale period. Pro package users can send a custom newsletter to their customers. To do so, insert a Newsletter block by drag and dropping it to your website, then click on the Manage newsletter button on the left of the website edition page.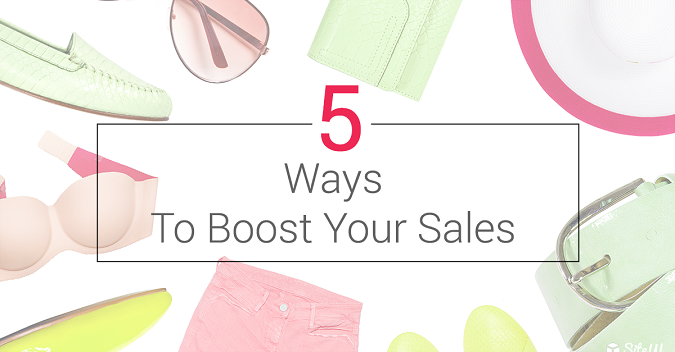 Make promotional campaigns
You can make a promotional campaign on Adwords to announce your sales. Remember to modify your keywords, depending on the event. You can also resort to social networks. Don't forget to use our Social block to do so. Your customers will thus be able to share their crushes and their purchases on social media.
Reward your customers' loyalty
You can reward your most loyal customers by offering them custom coupons. It is very easy to add coupons to your website with SiteW. You only need to select your Store block, then click on Manage payment, then in the property window, click on the Coupon tab.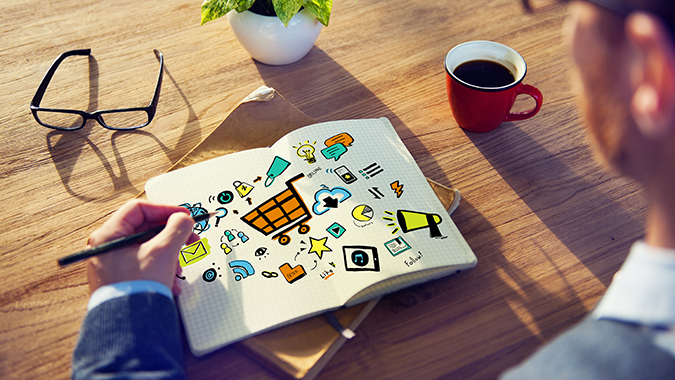 Increase your average order value
It can be easy to increase your customers' average order value, by offering free shipping or additional promotions above a certain purchase amount.
If you have both an online and a physical store
Be consistent. Use the same strategy online and offline. Otherwise, you may lose some customers. However, some of your products can only be in promotion online.
Don't miss another sale, it's your turn now!