Before creating your forum, you can first ask your visitors what they think about it: do they want a forum? Which topics do they want to talk about? To do so, you can use online tools such as Google Drive>Forms or Ze-questionnaire that will let you quickly and easily design a custom form, and then add a link to your website. This form will moreover act like a teaser for the creation of your forum.
In order to reap maximum benefits from your forum (in terms of both interactivity and animation), it is important to be well prepared for its creation. You will especially have to be able to set aside some time to manage your forum because an active forum may require time.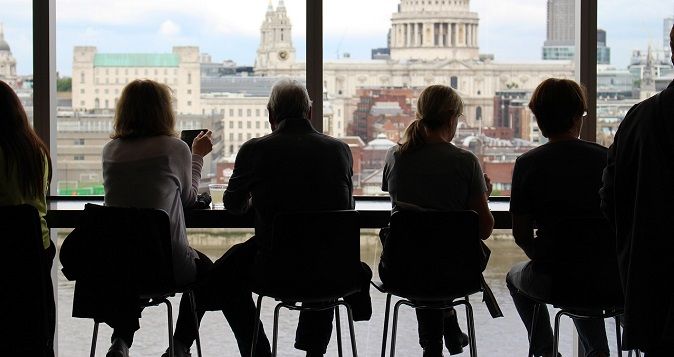 Finally, you will have to add the forum to your website. This can be a bit complicated, especially if you don't know much about programming. That's why SiteW offers Premium and Pro Websites the possibility to add a forum block in just a few clicks, without any required knowledge. Creating your forum is very easy with SiteW: you'll just have to drag and drop the block in the website creation tool. Then you can modify all its configuration settings (forum pagination, validation, notification). You'll thus be able, as soon as your website is created, to interact easily and freely with all your visitors.