How to promote my website?
You may have strived for high quality in your blog content, you may have written interesting articles with pretty pictures, you will still be compelled to promote your website, if you want to attract numerous visitors. Aside from natural indexing and keywording, we give you some advice in order to improve the popularity of your website.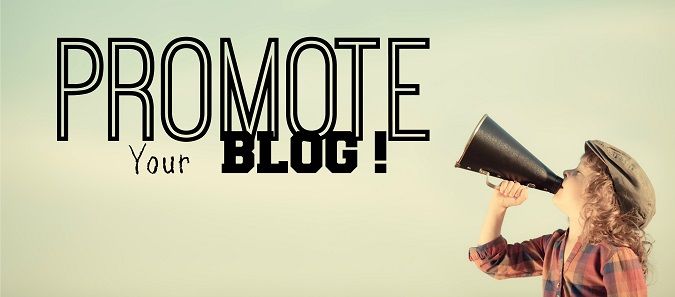 Use your network
Then, you cannot neglect the social media, that have become a key communication channel on the Internet. SiteW offers you a social block allowing you to add very easily social media buttons to your website.
You can also consider guest-blogging. By calling in contributors, you will enjoy their notoriety and their relationship network, in addition to the quality content they will provide.
Use different media
You can also duplicate your content on various media (pdf, videos, slideshare...), because each of them has their own public and you'll thus be able to reach other target audiences.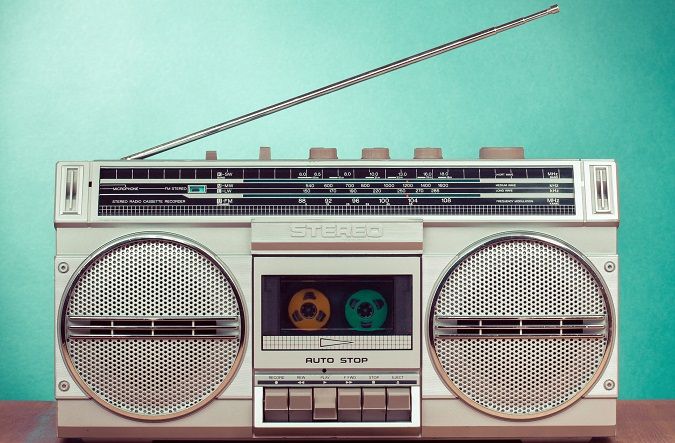 Other tips
Finally, you can use services like Google Adwords or Facebook Ads in order to promote your website. These paying services allow you to reach the right targeted audience and you will then be able to easily measure the impact of the campaign.
Last update: April 06, 2017