Facebook represents 1 billion users in the world, 300 million photos per day, 3.2 billion "Likes" per day, 42 million business
fanpages

. SiteW gives you some advice that will help you use your facebook

fanpage

as a promotional tool for your website or for your business.
Presentation and content of your Facebook fanpage
Liven up your Facebook fanpage
As a community manager, introduce yourself, speak on your own behalf. Your followers will love to know more about you and this will humanize your relations.
Engage your fans, ask them for their opinions, ask open questions, encourage them to comment.
Do not hesitate, if you have the possibility to moderate your fanpage on a daily basis, to let your fans publish on your fanpage. Indeed, these posts, contrary to comments, will not show up in your followers' News Feeds.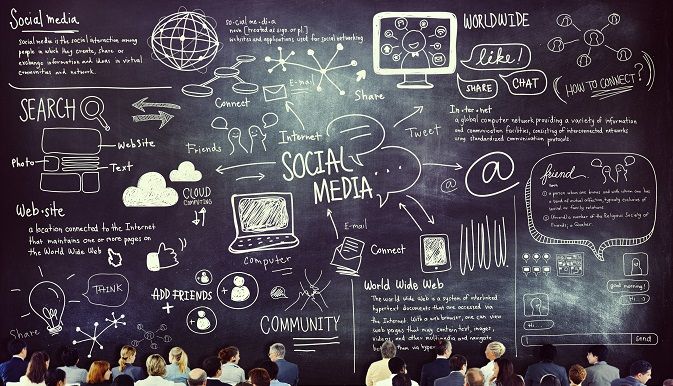 Try to acquire new subscribers and increase Facebook Likes on your fanpage
Improve the way you use Facebook
Promote your posts. You can use Facebook Ads to do so. Promote your contents using Facebook free options: use hashtags and @ mentions, pin your posts to the top of your page's timeline, highlight your posts.
Learn about Edgerank (Facebook algorithm). Facebook favors posts containing photos or videos. The number of Likes is also taken into account, as well as the newness of the posts (hence the need to publish often).
Dig into Facebook statistics: they are comprehensive and very useful to know your followers better, to find the best time to publish your posts or to determine what type of content is most popular. You can use Wiselytics to measure the reach of your Facebook fanpage and try to increase your Facebook Likes.
You now know everything you need to manage your Facebook fanpage and make your business famous on social media!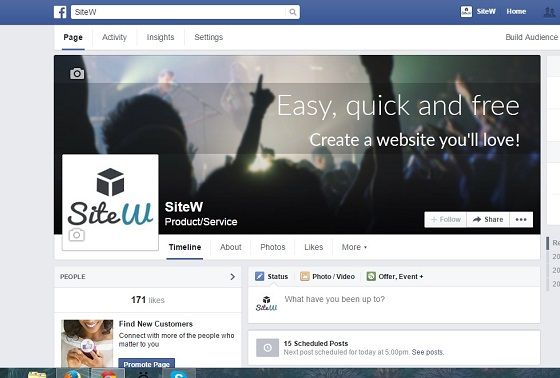 Last update: May 04, 2016