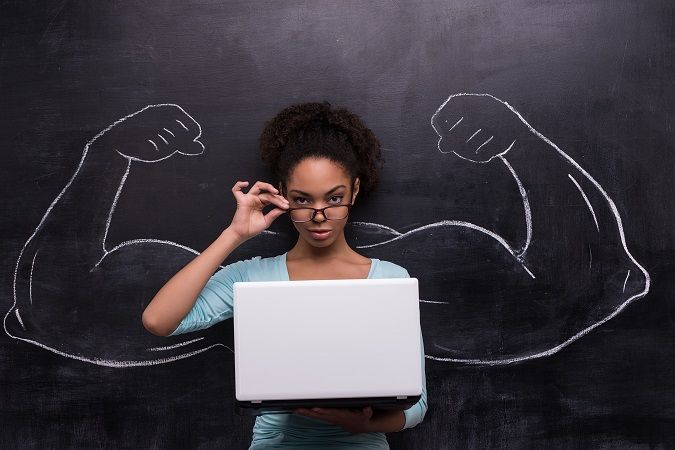 Google SEO tools that will help you improve your website

Google Analytics, that you certainly already know, is one of the most famous Google SEO tools. It will allow you, after the creation of your website, to keep an eye on its statistics, as well as on the details of your visitors. We provide you simple statistics directly on the page My Websites > Statistics, but you can also enable Google Analytics to get more data.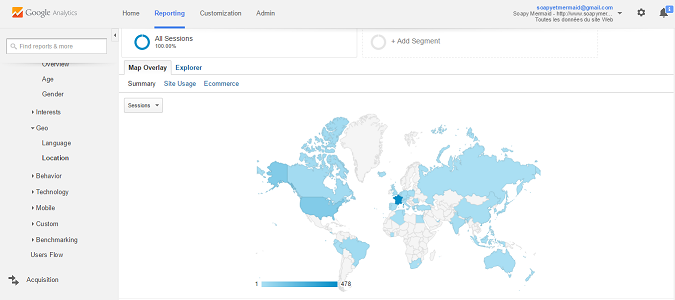 Google Webmaster Tool is also well known by webmasters. It allows you to get some data and advice in order to improve your website's SEO and it provides you with all the information you need to manage your website (including articles and videos). If you are interested, simply configure Google Webmaster Tools for your SiteW website.
Google Adwords Keywords Tool is one of the most useful Google SEO tools: it enables you to know which keywords are the most commonly used, according to geographical areas.
Google Correlate allows you to check which words are commonly associated in Google. You can also compare the data according to the different times of the year and the geographical areas and thus improve your website SEO.
Google Trends can give you the words which are currently the most used (depending on the latest news, the different times of the year, etc.). You will thus be able to improve your visibility on the Internet.
Google Survey is a shareware tool that enables you to create polls. These polls will help you to make your business decisions.
Finally, Google Web Designer is a tool allowing you to create your own banner, just like a professional designer. This service is handy and easy-to-use and allows you, amongst other features, to add videos or animations. These banners can be inserted on your website thanks to the Widget block > HTML code.
Professional tools concerning other sectors
Google Finance allows you to follow the latest financial news in real time. You can access the main trading-floors and check the stock prices.
Google Data Explorer allows you to access all the public information concerning various countries, such as GDP, minimum wages and unemployment rate.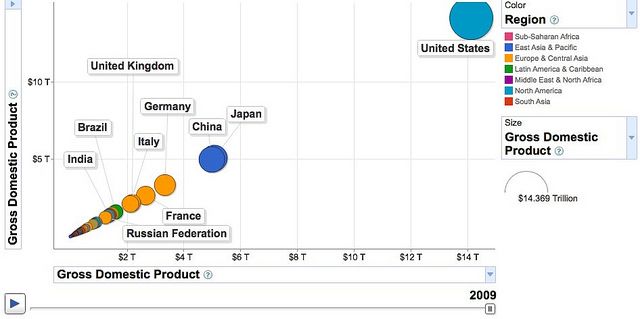 Google News Archives search is a search tool enabling you to find press articles published from the beginning of the previous century.
Google Search Appliance is a shareware service allowing you to create a specific web search tool for your business. This tool is able to browse all the data and archives of the company and enables you to access all this information quickly and easily thanks to an index. There exists a simpler version of this tool called Google Mini, that is especially designed for a small business.
 We have seen some Google SEO tools that will help you improve your website SEO and get a better ranking on search engines.