What is Google Analytics?
Google Analytics is a free online tool allowing you after opening an account, to analyze your website visitors. Google Analytics allows you to get data about your website thanks to a tracking system inserted within your website. Google Analytics then presents this data with charts and tables. It is easy to create your account on Google Analytics. Read our guide Install Google Analytics on your website.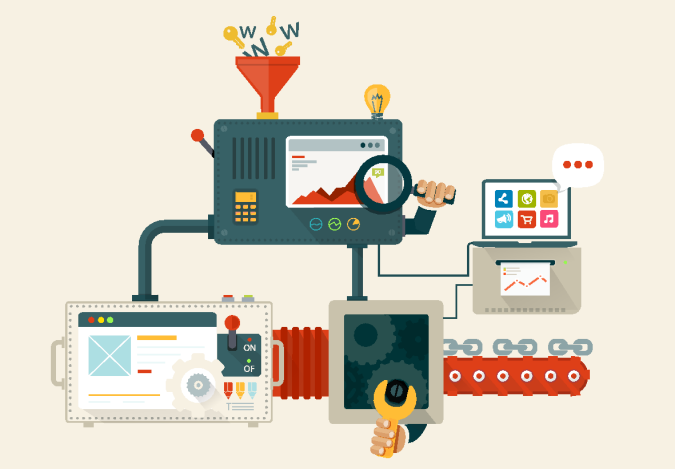 What is Google Analytics for?
Opening an account on Google Analytics and learning to master it is extremely useful for all website owners. Indeed, this tool will allow you, if you know how to use it, to improve your website.
Improve your SEO
Google Analytics allows you to know the number of visitors of your website and thus to gauge its reputation. It also enables you to know where they come from, which may be very interesting for your SEO strategy: your visitors may come from search engines (in that case you can see which keyword they used), from another website or they may have entered your website address in their browser address bar.
Google Analytics allows you to know which pages of your website were visited in which order and how much time your visitors spent on your pages. you can also get to know what they did (download of documents, request for information…). This is especially useful in case you have an online store because it allows you to determine whether your calls to action and purchase process are effective.  
Learn about your visitors
Google Analytics also enables you to compare your regular visitors with your unique visitors. This allows you to measure your visitors' loyalty.
You have the possibility to segment your visitors. Thus you can study their behaviour according to various criteria like gender, age or location.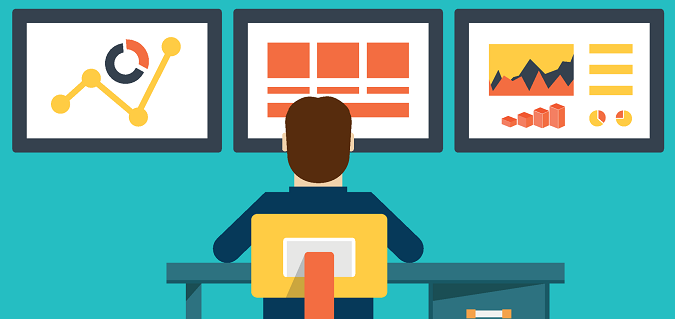 Increase your online sales

Google Analytics allows you to see which pages are most and least visited. Which allows you to know which of your pages are better ranked and which pages your visitors like best. Therefore you will know which keywords to choose and which topics are the most attractive.
Google Analytics also enables you to measure the effectiveness of your promotional campaigns. Therefore you can analyze them and get to know which ones work best.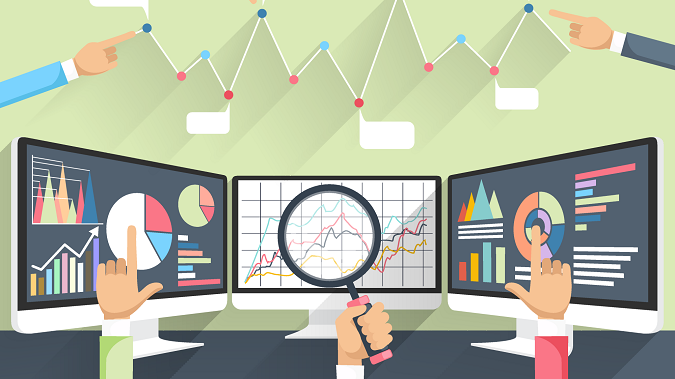 Improve your content

Google Analytics allows you to measure the bounce rate of your website that is to say the percentage of visitors who leave your website right after visiting the homepage. You can use these figures to analyze and optimize your page content.
When you get used to Google Analytics, you can enjoy all the options and advanced features: you can create email alerts, define your own bounce rate, customize your tables and results, define objectives...

You now know a bit more about this useful and comprehensive tool, which is Google Analytics. Don't hesitate to use it to improve your SiteW website... And stay tuned: we will soon publish more detailed articles about how to use Google Analytics for your website!