10 tips for community managers

Social networks

are today an essential mode of communication. Your customers are not only the consumers of your products. They are also the ones who convey your brand image and they are part of your reputation. Social networks have considerably accelerated this trend and have made it even stronger. They are by the way a very

good means to promote your website

and/or your online shop for example.

Set up a content strategy
Social networks are places to share news, photos, opinions… Don't be too self-centered otherwise you may bore your followers or run out of inspiration. Vary your content, in order to stay entertaining. Don't hesitate to share information which does not directly concern yourself but rather your business sector for example. This will prove your openness and show that you follow the trends.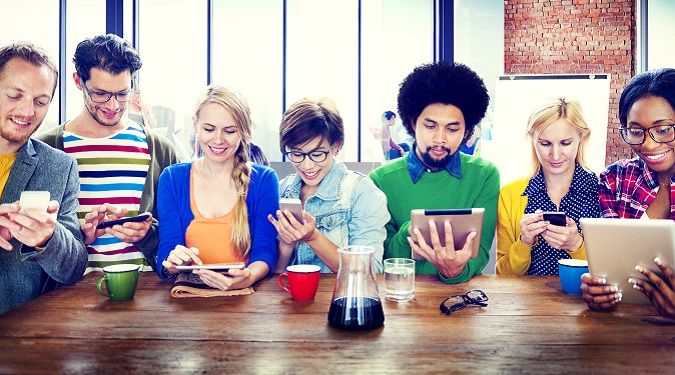 Interact with your subscribers
Make yourself available to your followers. To do so, you need to know everything about your company, your products and your business sector. Encourage your subscribers to ask questions and give their opinions.
Liven up your network
Go out, make new relationships, widen your professional network in real life. Your involvement must be as active offline as online.
SiteW allows you to easily add a social block to your website, in order to enable your visitors to share your articles on any social media platform. You can also add a link to your Facebook, Twitter or LinkedIn page to your website (only available for Premium and Pro websites). You will also be able to easily add a link to your website to your social media pages. To do so, go to the page My websites>Settings>Social Networks.
Last update: April 06, 2017