How to target my recipients?
The new feature developed by SiteW enables you to easily segment your email recipients, according to different strategic parameters. When you write a message (from My Websites / Blocks / Newsletters and Emailing), you have now the possibility to select, in the simplest way, in the drop-down menu, the visitors, members or customers, who you want to send the email to, according to the following criteria:
Visitors who subscribed to the newsletter
Members who subscribed
Members who sent a forum post
Customers who placed an order
Visitors who sent a comment

You will also have the possibility to enter a date, which will allow you to select only the recipients who have lately taken an action on your website.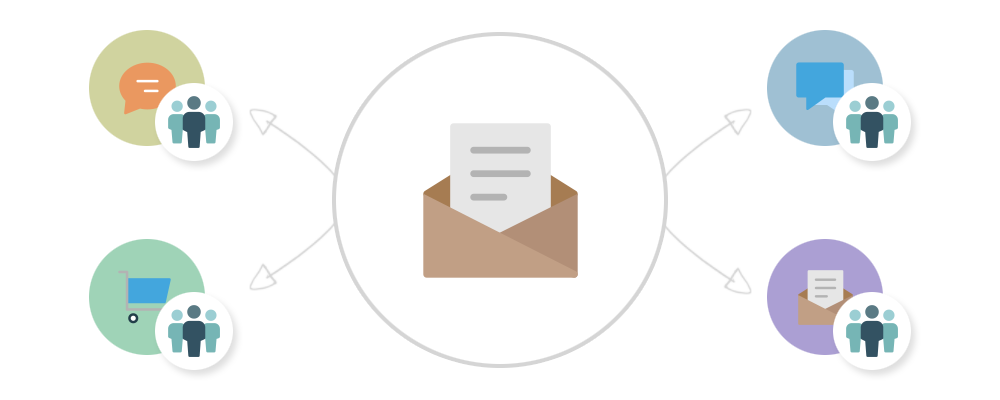 Benefits related to this new feature
If you manage an online store, this feature will give you a better control of your customer database, as far as email sending is concerned, which will enable you to send more tailored messages to your visitors. You will thus be able to better convert your prospects, to improve your customer relationship and to increase your sales. This tool will allow you to speak differently to your customers, according to whether they placed an order on your website, or not, for example.
If you manage a forum, you will be able to improve your relationship with your community. For instance, you will have the possibility to send a message only to your more active members.

Whether you manage a forum or an online store, this new email sending feature will be useful for you. The recipient segmentation tool will give you the possibility to improve your relationship with your customers or members, allowing you to tailor your messages, in order to make your website even more effective.